iOS 9.3 is more stable than Android 6.0 Marshmallow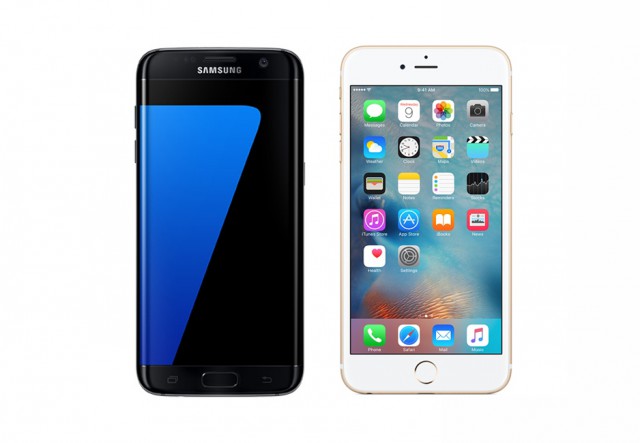 Every major iOS release seems to come with some annoying bugs these days. In the case of iOS 9.3, users have reported crippling activation errors and crashes and hangs in some of the built-in apps, leading Apple to release updated builds. However, despite these problems, iOS 9.3 seems to be very reliable.
According to a new report by Apteligent, iOS 9.3 is actually the most stable iOS release since iOS 8. Its crash rate stands at 2.2 percent, besting iOS 9.2, iOS 9.1, iOS 9 and iOS 8 over an eight-day period. Not only that, but iOS 9.3 is also claimed to be more stable than Android 6.0 Marshmallow.
Apteligent's report shows all of the aforementioned iOS releases having spikes in crash rates, with iOS 8, iOS 9 and iOS 9.2 shooting past 3.2 percent, and iOS 9.1 coming dangerously close to that level. In contrast, iOS 9.3's highest crash rate is below 2.6 percent. The spikes happened on the same day for all iOS releases, as you can see from the graph below.
What about Android 6.0 Marshmallow? Well, Apteligent says that its crash rate stood at 2.6 percent during the evaluation period. That is not a major difference, but it does show iOS 9.3 to be superior in this regard. It also shows that Marshmallow can offer a similar user experience.
Android has frequently been criticized for being less stable than iOS, but the above figures show Marshmallow to be very reliable in day to day usage. The open-source operating system has made significant progress over the years, and so have Android apps, based on my experience.