Windows 10 continues its slow march to desktop domination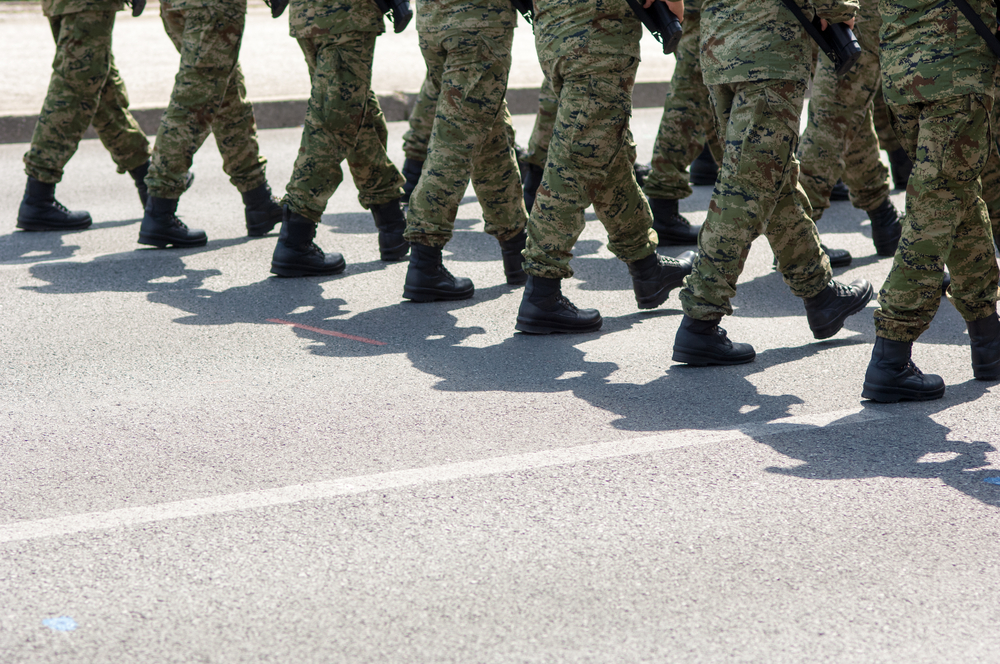 At Build 2016 Microsoft revealed that Windows 10 is now on 270 million devices. By switching the new operating system to a recommended update, the software giant has managed to add 70 million devices to its tally in just under 3 months. An achievement somewhat tainted by the fact that not every upgrade was actually wanted nor knowingly actioned, but that's still a very respectable number to crow about.
With it being the first of the month, NetMarketShare has released its latest usage figures for the various flavors of Windows and, as you'd expect, Windows 10 shows the most growth.
The new OS had 12.82 percent of the desktop market in February, but gained 1.33 percentage points in March, and now stands on 14.15 percent.
That places it well ahead of its predecessor. Windows 8.1 lost 0.27 percent and now stands on 9.56 percent. Windows 8 actually gained 0.02 percentage points, to put it on 2.45 percent. Combined, the tiled OS dropped 0.25 percentage points and now sits on 12.01 percent, Just over two percent behind Windows 10.
Windows 7 shed 0.45 percentage points, but remains the dominant OS with 51.89 percent. If Windows 10 continues to grow at the same rate it posted in March, and Windows 7 declines by the same percentage, the new OS will overtake the old one in around two years' time.
Of course there are a lot of factors that might influence that including Microsoft finding new and even more aggressive ways to get Windows 10 on to systems, and we still don't know what the software giant is planning to do regarding pricing once the free upgrade period ends in the summer.
Photo credit: Tamisclao / Shutterstock