Microsoft reportedly installing Windows 10 without consent -- again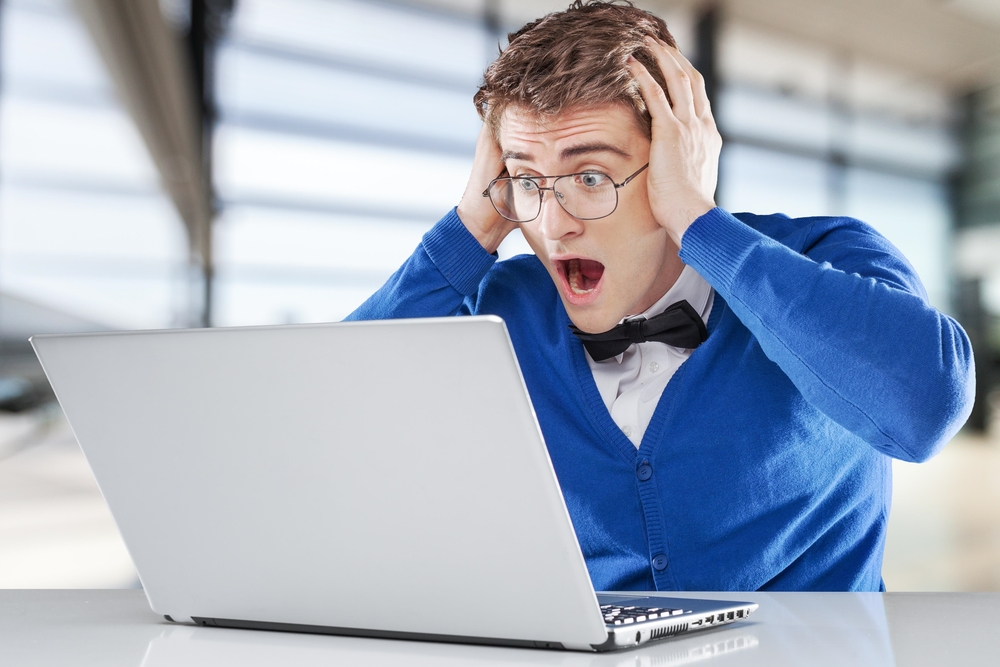 We all know that Microsoft is using increasingly aggressive -- and desperate -- tactics to get people to upgrade to its newest operating system. A month ago it switched the update status from 'optional' to 'recommended', and last week it snuck Windows 10 advertising into a security patch.
So what dirty trick is next? Well, according to Reddit, it's installing the OS without user consent -- and without much warning --  and hiding the decline button to make it much harder to abort the process.
One Redditor describes the situation like this:
Yep, went afk and saw this message box that said something like "Your update is ready! Restarting and installing in 13 minutes". If I made myself a meal or watched TV, I would have had Windows 10. Oh, and the best part is how they hid the "Decline" button in the more info button.
Another user says:
Yep this happened to me this morning. Working and all of a sudden Windows closed all my programs, logged me out and started the upgrade. I quickly shut down my computer and was able to stop it but my son wasn't so lucky. Same thing happened to him today.

It is very concerning that they have this kind of access to push these updates without our consent. What else is being pushed through our computers or being pulled off in the background without us knowing?
It's likely, of course, that these unwanted installations have happened due to Windows 10 now being a recommended update. If your system is set to install all recommended updates -- y'know, for security purposes -- then you'll receive Windows 10.
SEE ALSO: Microsoft forcing Windows 10 onto people is wrong
If you have been a victim of Microsoft installing an unwanted operating system on your PC, there is good news -- you can easily uninstall Windows 10 and go back to Windows 7 or 8.1, provided you act within 30 days.
You don't mind wasting your time removing an operating system you never asked for, right?
Of course, it's fair to say Microsoft will, at some point, put Windows 10 on your PC again, probably using some other underhand method to sneak it on there.
Photo credit: www.BillionPhotos.com / Shutterstock