Windows 10 now powers over 270 million devices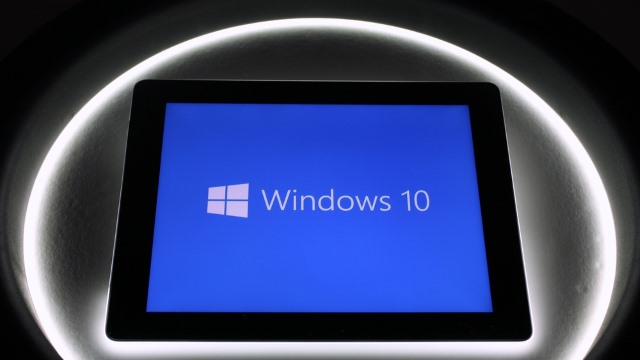 Since releasing Windows 10 last year, in late-July, Microsoft has provided a couple of updates on the adoption rate of its latest operating system. In early January, for instance, we were told that over 200 million active devices were running Windows 10 across the globe -- at the time, NetMarketShare placed it at 10 percent usage share.
Nearly three months later, we can expect Microsoft to boast even higher adoption figures. And, with Build 2016 underway, the software giant reveals that, indeed, there are many more devices now running Windows 10, over 270 million in fact.
Adding about 70 million new devices, in nearly three months, to the Windows 10 fold is no small achievement, considering that Windows users are typically resistant to big changes. However, Microsoft seems to be well on its way to reach that one billion devices goal, which it wants Windows 10 to achieve in the first to three years of availability.
Adoption is slowing down though, so from now on we should not expect the next updates to show as high of an incremental growth in Windows 10 installations. Still, Microsoft stands a good chance at breaking the 400 million installations mark this year.
The latest figure was revealed moments ago, during the opening keynote at Build 2016, by executive VP Terry Myerson, who also boasted that "Windows 10 is off to the fastest adoption of any release ever". Things are certainly looking well, as, according to Myerson, there are more than 500 products on the market running the company's latest OS.
In a few days, NetMarketShare will release new monthly stats on OS usage share, but, in the meantime, we will have to settle for the figures revealed at the beginning of March, which placed Windows 10 at 12.82 percent usage share. Compared to the figures from early January -- 9.96 percent -- that is a 28.71 percent increase. The growth is likely to be higher now.
Photo credit: Stanislaw Mikulski / Shutterstock