It cost HOW MUCH to crack the San Bernardino iPhone?!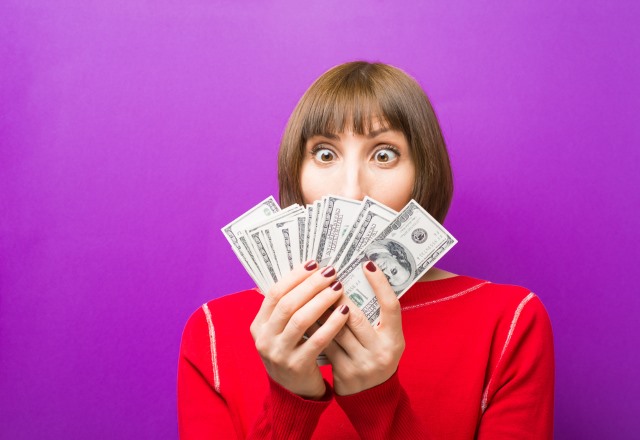 There are a lot of questions still to be answered about the San Bernardino iPhone that saw the FBI and Apple go head to head. After something of a battle, the FBI found someone to crack the iPhone. But who exactly did it? How did they do it? Will Apple be told how to do it in private? But one question that has also been lurking in the background is just how much it cost to hack into a single iPhone.
Now we know the answer. Not precisely, but we have a pretty good idea. Perhaps unsurprisingly, cracking the iPhone at the center of one of the most interesting technology cases in recent history, was not cheap. In a somewhat roundabout way, FBI Director James Comey revealed that the cost was more than $1.34 million.
Comey hasn't produced the bill, but revealed that the FBI shelled out more than he will make before his directorship comes to an end. With an annual salary of $183,300, and nearly seven and a half years remaining, this works out at $1.34 million -- and that's without factoring in a raise. Even he concedes that it is 'a lot'.
Speaking in London at the Aspen Security Forum, he was asked how much the iPhone had cost to crack:
More than I will make in the remainder of this job, which is seven years and four months for sure. But it was, in my view, worth it.
With a price tag like that, let's hope the FBI doesn't make a habit of forcing its way into iPhones, or the bills are really going to start to mount up. That said, Comey says that the software the $1.34 million plus bought can also be used on other iPhone 5cs running iOS 9.
Photo credit: Business plus / Shutterstock