FBI briefs senator about how it cracked San Bernardino iPhone, but keeps Apple in the dark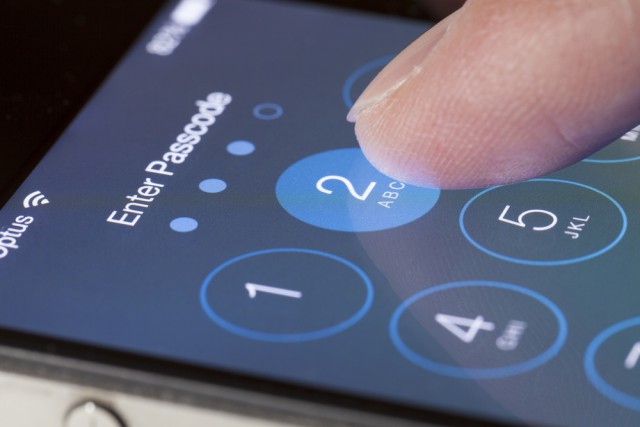 It turned the case of the century in to the case that didn't really happen. The battle between Apple and the FBI came to a sudden end last month when the US Justice Department said it didn't need the iPhone manufacturer's help, and then successfully hacked its way into the iPhone in question.
With the San Bernardino shooter's iPhone seemingly successfully cracked, the FBI last night revealed to Senator Dianne Feinstein just how it managed it. There are no current plans to share this information with Apple, but FBI Director James Comey revealed that the tool that was brought in only works on the iPhone 5c.
Apple will almost certainly be disappointed that the FBI is choosing not to share the cracking method, but it's not yet clear whether the company plans to take legal action to obtain this information. The fact that Comey has said the method will not work on the iPhone 5s or iPhone 6 will come as some comfort to those concerned about security and privacy, but Apple will be keen to patch any vulnerabilities exploited by the FBI so that other parties may be prevented from using the same technique to access different iPhone 5c handsets.
As reported by the National Journal, speaking at Kenyon College's Center for the Study of American Democracy last night, Comey said "we just haven't decided yet" in reference to coming clean with Apple. The agency has not said whether or not it managed to garner any useful information from the phone by hacking into it, saying:
We're still working on that, I guess is the answer. It was worth the fight to make sure that we have turned over every rock that we can with respect to the investigation. We owe it to the victims and the families to make sure that we pursue every logical lead.
It's not clear what happens next. There is unspoken, and spoken, pressure on the FBI to reveal all to Apple, and iPhone users will be keen for the company to pursue this in the interests of their security. With the incredible public interest not just in this case specifically, but also privacy, security and encryption more generally, Apple will also be feeling the pressure from its customers, particularly in light of Tim Cook's proclamations of fighting for its user base.
Photo Credit: Shutterstock/ymgerman