Oukitel aims to shake up the budget smartphone market with the sub-$50 C3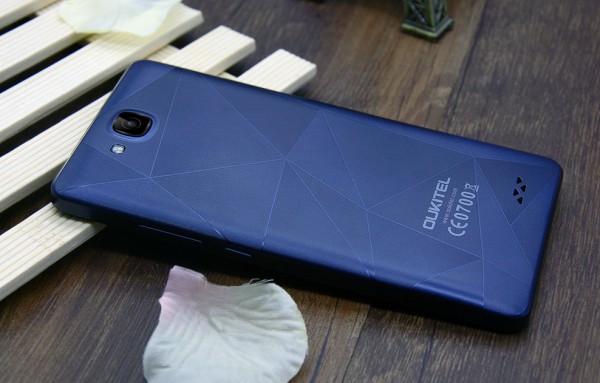 Not everyone wants or can afford a premium smartphone and Chinese makers have been busy carving out a niche at the lower end of the market with a whole raft of models that provide smartphone features at dumbphone prices.
Launching next week the Oukitel C3 is the latest entry into an increasingly crowded market. What makes it stand out is that unlike most cheaper phones which rely on older versions of Android, the C3 runs the latest 6.0 Marshmallow.
The phone comes with a 5-inch HD display that has a 720 x 1280 resolution, an MT6580 quad-core chip set, a 1GB ROM and 8GB of RAM with 32GB of expandable storage. There's an eight megapixel camera and power comes from a 2000mAh battery. The C3 comes in a choice of five colors: light blue, dark blue, rose gold, black, and white.
Pre-sale of the phone starts next Tuesday -- April 26 -- at a price of $49.99. To keep up to date with more information you can visit Oukitel's Facebook page.