US government certifies LG's G5, V10 for enterprise and military use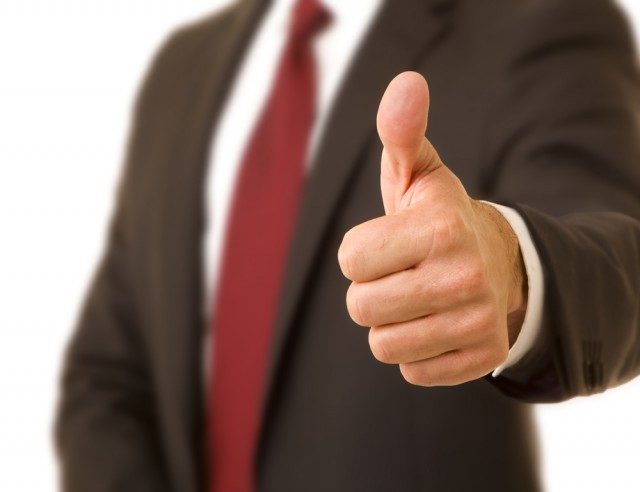 LG today announced that the US government has certified its G5 and V10 flagship Android smartphones for enterprise and military use. The testing was conducted by the National Information Assurance Partnership (NIAP), which verifies the compliance of products with the "Common Criteria" international security standard, which is said to be recognized by 25 countries.
Although LG is only boasting about the two aforementioned handsets, NIAP's test results show that G4, its flagship from last year, is also fit for use in enterprise and military sectors, when running Android 6.0 Marshmallow. NIAP's stamp of approval was received on April 14.
NIAP has certified the AT&T, Sprint, T-Mobile and Verizon versions of G5 and G4, running Android 6.0.1 Marshmallow build number MMB29M and Android 6.0 Marshmallow build number MRA58K, respectively, and the AT&T, T-Mobile and Verizon versions of V10 running Android 6.0 Marshmallow build number MRA58K.
LG hints that its GATE technology, which it says enables "enhanced platform, network, and application security that allow[s] for secure, reliable access to enterprise data", played a key role during the certification process, though there is also Android for Work support in the package and the beefed-up security features of Android 6.0 Marshmallow that have likely also played a part in this.
Looking at the list of products NIAP has found to be compliant with the standard, we also see Windows 10, iOS 9, Microsoft Surface 3 and Surface Pro 3 running Windows 8.1, Samsung Galaxy S6 and Galaxy S6 edge, and other high-profile tech devices.
NIAP is currently testing a number of new products to see if they meet the Common Criteria requirements, with the list including Windows 10 running on Surface Book, iOS 9.2 on iPhones and iPads, Samsung Galaxy devices with Android 6.0 Marshmallow in tow (like Galaxy S7), and Windows 10 Mobile on Lumia 950 XL, Lumia 950, Lumia 550, and Lumia 635. Surface Pro 4 is also said to be undergoing testing, but with Windows 10 Mobile -- though this sounds like a mistake, given that it runs the full-blown version of Windows 10.
As it points out, there is no guarantee that those devices will pass the tests, so if you were hoping to use any of them in an enterprise or military environment, with the US government's blessing, you will have to wait to see how they fare.
Photo Credit: Mark LaMoyne/Shutterstock