Microsoft is recycling old gamertags for Xbox customers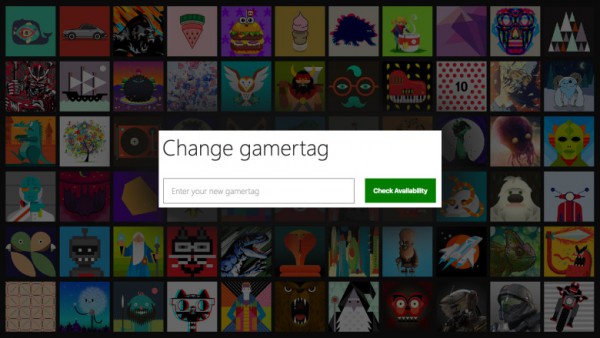 Many customers of Microsoft's Xbox gaming platform utilize the company's Live service so that they can play against others from the comfort of their own home. And, like any service, when you set up an account you choose a user ID, in this case, it's a gamertag, which is what you become known by when online.
Many of these handles have been used up over the years, and some of those early ones have since become inactive for a variety of reasons. Now Microsoft is going to be opening those monikers up again to allow other customers to grab them.
On May 18th gamertags from the early days of the original Xbox will once again be available. The announcement comes from Xbox Live chief Larry Hryb, who many know as Major Nelson.
The frenzy begins at 2pm ET and will slowly unfold over a 24 hour period in an effort to make it fair to everyone, regardless of location.
This isn't the first time the company has done this. It did so back in 2011 and these tags come from the same batch. Hryb explains "While it may be challenging to find the exact Gamertag you want, keep trying, as there are many great Gamertags that will be released".
The names being freed up include proper names, geographical ones, pop culture references, animals, inventions and numbers.
"Access to these newly-released Gamertags will be available on Xbox.com, which is the most convenient way to make a Gamertag change. Xbox Live Gold members can also access these Gamertags within the Xbox App on Windows 10 and on the Xbox One console. Xbox 360 owners will need to use Xbox.com, the Xbox App on Windows 10, or an Xbox One console to participate given that access to these newly-released Gamertags is not available from an Xbox 360 console. Click here to change your Gamertag on the web", Hryb says.
A change to the gamertag will not impact your score, achievements or friends.