Android Instant Apps is a great new feature most Android users will actually get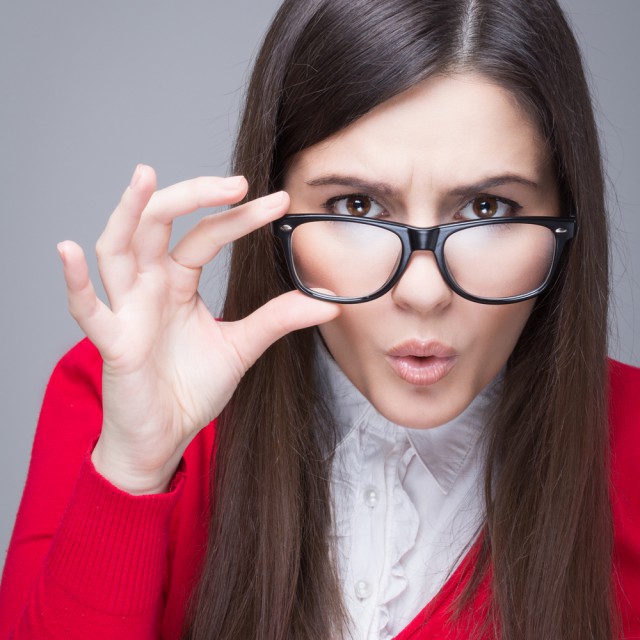 Google has announced some pretty interesting things at its I/O conference today. Android Instant Apps is one of the things that really got my attention as it is compatible not only with the upcoming Android N but also with older versions of the popular mobile operating system.
But what is Android Instant Apps? This is a feature that will pull bits of Android apps that are published on Google's Play Store straight to your Android device when you need some functionality that is available in one of those titles.
For instance, as Google demoed, if a friend sends you a link to a BuzzFeed video and you tap on it, Android Instant Apps makes it possible for your device to pull just the part that it needs from the corresponding app to display the video but without actually downloading the whole app on your handset.
Or, as another example that Google showed at I/O, say that you want to pay for parking but you do not have the time to download an app that lets you do that. Android Instant Apps uses your handset's NFC chip to get the necessary functionality from a compatible app to let you pay on the spot, and with Android Pay support nonetheless.
Android Instant Apps makes your device much more useful and powerful. Normally, when you tap on a link, you are looking at a page opening in your favorite browser, which, depending on how optimized it is for use on a mobile device, may or may not let you do want you want. You do not need to have all the features that an app can offer all the time, but there are times when you want to do more things or do them differently and this is where Android Instant Apps makes a big difference.
Those are just two examples though (there are three more below), and you can see a wider range of benefits to Android Instant Apps as more developers add support for it. As you know it can take a while before such features get traction, but this time round there's a very big incentive in implementing it, if you do not count Google's claim that it may take about a day to get this done. Android Instant Apps is compatible with Android versions as old as Jelly Bean.
Google has not specified which Jelly Been iteration is the oldest supported, but even if we are looking at the last one, which came out in 2013, there are still three current major Android distributions that Android Instant Apps works with.
In case you aren't aware, Android 4.3 Jelly Bean, Android 4.4 KitKat, Android 5.0 and 5.1 Lollipop, and Android 6.0 Marshmallow cover 78.5 percent of Android devices today. Add Android 4.1 and 4.2 Jelly Bean to the mix and you are looking at 95.7 percent of the active Android handsets.
Photo Credit: BigLike Images/Shutterstock