X-Doria Bump Gear Plus case protects the Apple iPhone without hiding the device's beauty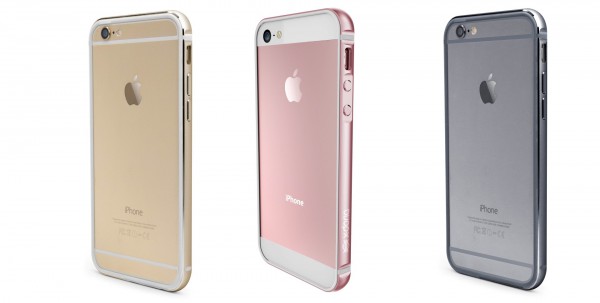 When I bought my first-ever iPhone last year -- the 6s Plus -- I was super excited. As a longtime Android user, buying the iconic Apple device was a big deal for me. Not only did I have to have the largest capacity of 128GB, but I demanded the color of my desire -- gold. It was absolutely perfect.
As soon as I received the phone, however, I stuffed it into a case. Unfortunately, this means I never get to see the gold color, nor do I get to enjoy the full beauty of Apple's design. Today, X-Doria announces a new case that not only protects the smartphone from damage, but it lets you largely experience the natural aesthetics of the iPhone as Apple intended.
"X-Doria, a leading manufacturer of fashion-forward accessories designed for mobile lifestyles, is introducing the Bump Gear Plus case collection for the iPhone 6s, 6s Plus and SE. The Bump Gear Plus case collection was designed for slim-fitting protection with a style that matches the elegant, minimalistic finish of the iPhone", says X-Doria.
The case manufacturer also says, "this new bumper case collection features a metal exterior design with an interior rubber lining, offering a stylish look while still protecting your phone from scratches and drops. For an added touch of luxury, volume and lock buttons are protected by machined metal button covers. Unlike other slim-fitting case offerings, the installation is simple and requires no tools for putting the case on or removing it".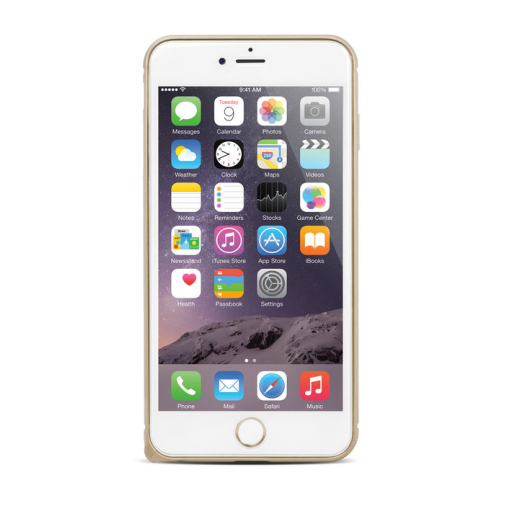 While the case looks great, and promises to protect the iPhone 6s, 6s Plus, and SE, the whole story cannot be told from photos alone. The big question is, just how durable is the case? Not to mention, does it offer added grip to prevent it from slipping out of its owners hands? For now, consumers will have to take a leap of faith until reviews start to hit the web. With that said, X-Doria is known for making quality cases.
If you are interested in buying the X-Doria Bump Gear Plus case, you can get it in silver, space gray, gold, or rose gold from the manufacturer here. The company lists pricing as ranging from $29.99- $34.99.