How to zoom into infinity in any photo in iOS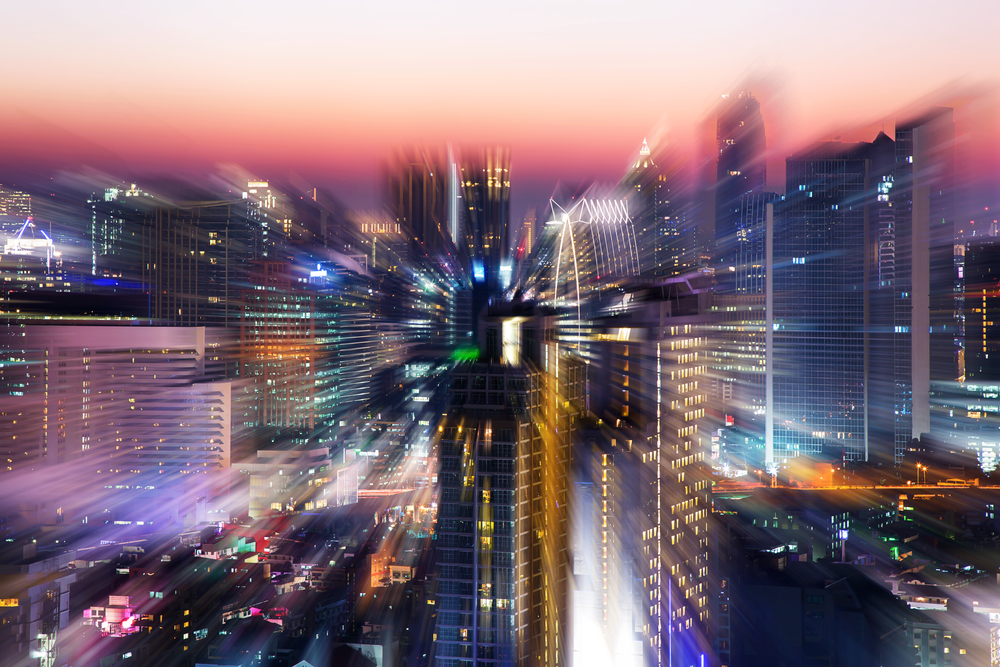 Occasionally in the past I've tried to zoom further into a photo on my phone than is allowed by iOS. It's usually to try and read some text, or identify a particular object in the background.
I've often wished there was a way to go beyond the fixed zoom set in the Photos app, and it turns out there is. It's not a feature, but rather a bug that gives you the ability to zoom into infinity (and beyond!), but it works well and it's easy to do.
The trick, like any good trick, involves a little setting up first. This is what you need to do:
Launch the Photos app on your iOS device, then tap on the photo you want to zoom into.
Hit Edit, and tap the Crop tool.
Tap the Rotate button and revolve the photo by 90 degrees.
Tap Done to action the changes.
You will now be able to zoom in as much as your heart desires, although only on that particular photo. You'll need to repeat the process to zoom in on other images.
Naturally, the image will pixelate quite quickly as you zoom in, but if you need to go in a little further than the Photos app usually allows, this is a very handy trick to know about.
It's possible Apple will fix this bug in a future iOS update, but hopefully not for a while.
Image Credit: Thissatan Kotirat / Shutterstock