Microsoft introduces Surface Membership Plans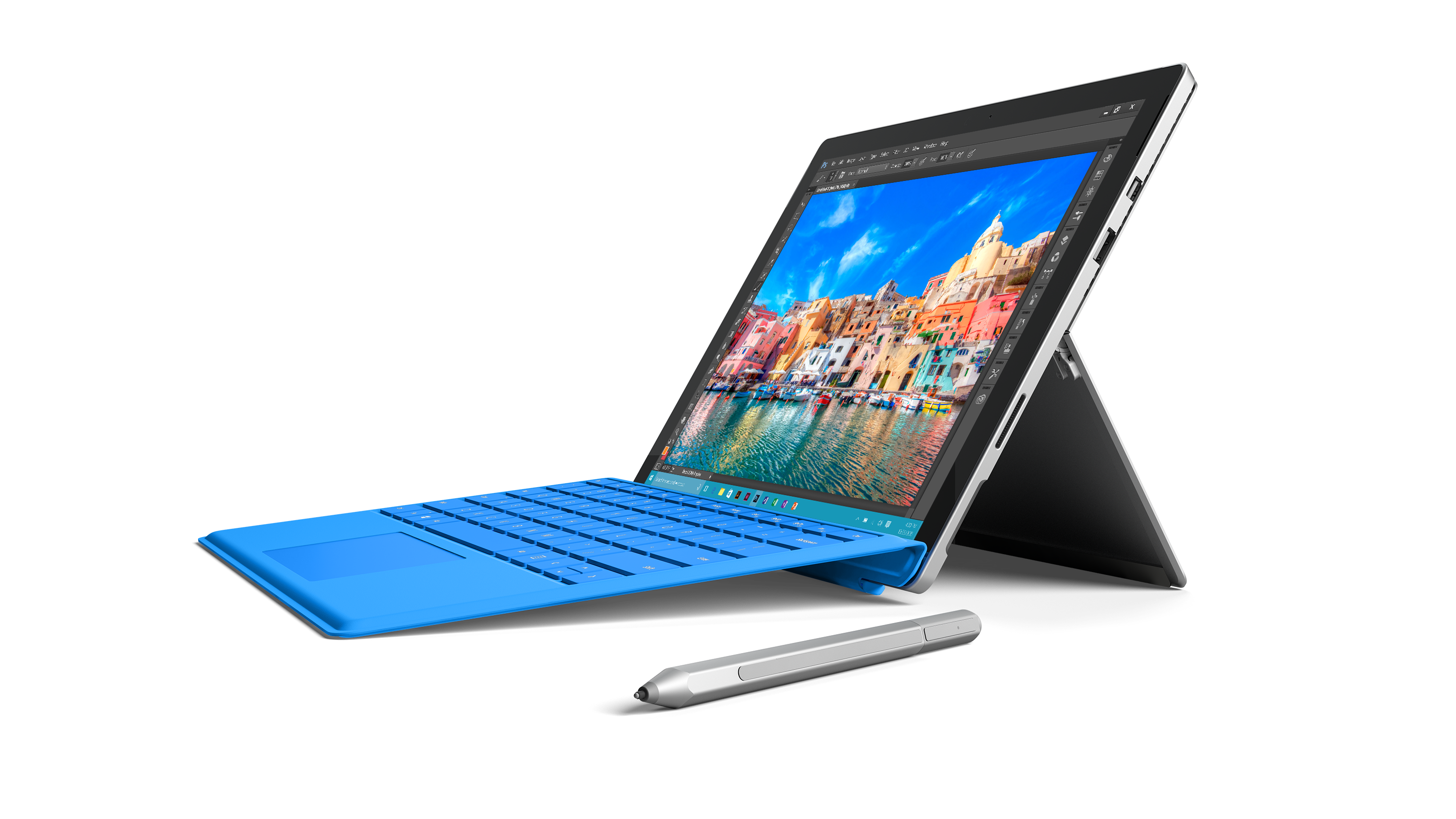 The first Surface tablets struggled to find an audience -- to put it politely -- but with Surface Pro 3 (and then Surface Pro 4) Microsoft finally got things right.
The company wants its range of slates to be a viable alternative to iPads for businesses and so has quietly introduced a membership plan that will allow firms to get the latest Surface devices, upgrade when available, and pay for things monthly.
The Surface Membership Plan lets companies choose from a Surface Book (priced from $79.99 a month), Surface Pro 4 ($51.99 a month) or Surface 3 (from $32.99 a month).
Firms can choose what device(s) they require (you're allowed up to 100 of each), and choose the features, as well as pick a membership payment plan. The purchase can be spread over 18 months, 24 months or 30 months. Credit is financed through LiftForward.
Surface Membership includes:
Phone and in-store tech support, 7 days per week.
One-on-one personal training.
In-store discounts on future purchases of hardware, software, and more.
Microsoft Complete for Business Extended Service Plan with Accidental Damage Protection.
The idea is similar to the iPhone Upgrade program that Apple introduced last year, and is a smart move from Microsoft.
Naturally, buying a Surface device this way is much more expensive than purchasing it outright. Choose a Surface Pro 4 with the default options and pay over 30 months and it will cost you $51.99 a month (not including taxes and fees) for a total of $1559.70, as opposed to $899 if you paid for it outright. But of course you get a lot of benefits with the plan, and businesses will no doubt appreciate the flexibility it affords.