YouTube star Christina Grimmie shot and killed after concert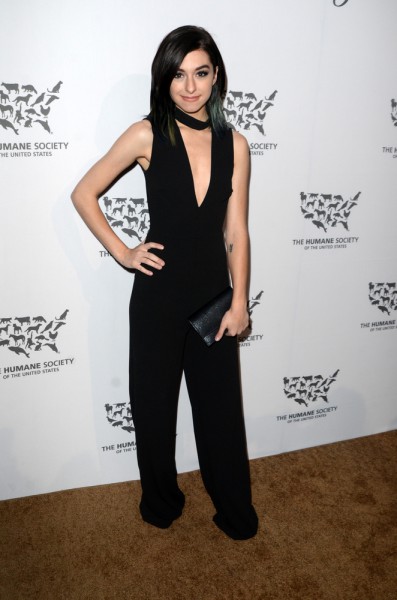 The world has lost many greats of late including Prince and Muhammad Ali. Now it loses one more, though perhaps a bit less known to the older generation, but that makes the story no less sad.
Christina Grimmie, who amassed fame on YouTube with over three million followers, and then went on to become a finalist on The Voice working with Adam Levine, was playing a concert last night in Orlando, Florida.
CNN reports "A man armed with two guns walked up to the 22-year-old singer as she was signing autographs late Friday night and opened fire, Orlando police spokeswoman Wanda Ford said".
The gunman was tackled by the singer's brother, but turned the gun on himself, so we may never know the true cause of this tragedy. There are countless possible causes -- a jilted boyfriend or an online stalker spring to mind. Little information is known at this point, as police try to piece the case together.
The Bureau of Justice Statistics points out that 3.4 million people in the US are stalked annually. And much of this is done online including social media and unwanted emails. Perhaps most telling is "waiting at places for the victim".
While we obviously can't point a finger of blame at cause, we do know that being famous comes at a cost. Perhaps we'll eventually discover the motive for this, but for now, we can only mourn the tragedy.
Image Credit: Helga Esteb / Shutterstock.com