Finally! iOS 10 lets you remove built-in apps like Stocks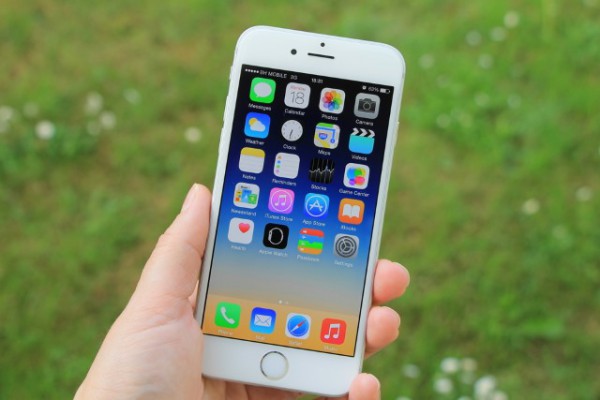 It's something that many iPhone and iPad owners have asked: just how the hell do I delete the pointless Stocks app? With iOS 10 there's no need to go as far as jailbreaking your beloved device, as Apple is making it possible to delete no fewer than 23 of the built-in apps.
That useless Stocks app? Gone! The News app you never use? History! There are many reasons for wanting to banish these apps. Apart from not using them, you might want to free up screen space by getting rid of unnecessary icons. You might feel you can free up a bunch of storage space -- but Apple insists that "the apps built into iOS are designed to be very space efficient, so all of them together use less than 150MB". Whatever. The point is: you can now delete them!
No jiggery pokery is needed. Deleting one of the built in apps from iOS 10 works in exactly the same way as deleting any other app. As Apple explains: "Touch and hold the app until it jiggles. Tap X on the app, then tap Remove. Press the Home button to finish". It really is as simple as that.
Here's the full list of apps that you'll be able to remove:
Calculator
Calendar
Compass
Contacts
FaceTime
Find My Friends
Home
iBooks
iCloud Drive
iTunes Store
Mail
Maps
Music
News
Notes
Podcasts
iCloud Drive
iTunes Store
Mail
Maps
Music
News
Notes
Podcasts
Should you ever change your mind and decide that you actually want to use an app that you have removed, fear not! These stock apps are being added to the App Store so you can download them as and when you need them.
There are a few caveats to keep in mind. Removing Music means you won't be able to use it with CarPlay. The News app is not currently removable, but will be in a future version of iOS 10. Aside from that and needing to confirm the removal of the Watch app if you've paired with an Apple Watch, get deleting!
Photo Credit: Ellica / Shutterstock