What is Optic AMOLED?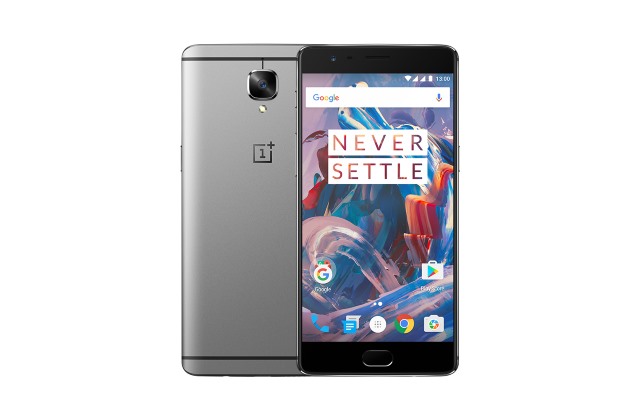 There's quite a lot to get excited about with regard to the newly announced OnePlus 3. After lots of teasing, the 'flagship killer' handset was revealed earlier this week as a 5.5-inch, dual SIM beast packing a Snapdragon 820 and 6GB of RAM.
But among all the specs that seem familiar, or at least make sense, there is the display. This is a 1080p panel powered by an Adreno 530 chip, with protection coming courtesy of Corning Gorilla Glass 4. It's described as being an Optic AMOLED, but what does that actually mean?
As it turns out, it's not a new, fancy technology employed by OnePlus -- this is a wallet-friendly handset, after all. In an AMA session on Reddit, OnePlus co-founder Carl Pei spoke with curious users to reveal more about the phone. One Redditor asked how the OnePlus version of AMOLED differed from the display technology used by other handset manufacturers.
Pei said that the OnePlus 3 display is a 'current generation panel from Samsung, tweaks specially for the 3'. ("No serious manufacturer uses off the shelf displays," he added.) But what does this mean? He explains:
We've taken Super AMOLED and added our take on contrast and color temperature, to try and bring it more true to life. In addition, we've designed its performance profile to work well when outdoors in bright conditions.
So there you go. Optic AMOLED is essentially a Super AMOLED panel with a custom color profile applied to it. It's not quite that simple -- Pei says "even something like color tone is a combination of hardware and software" -- but it's probably the best explanation we're going to get for now.