Fedora 24 is here with GNOME 3.20 -- download the open source Linux distro now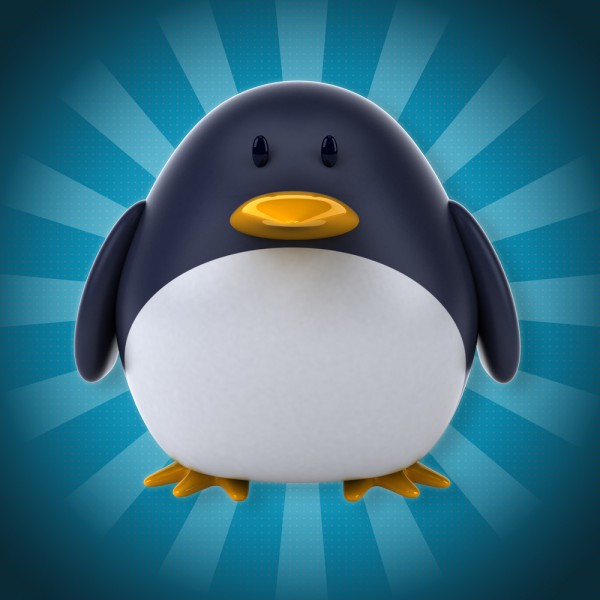 Many people consider Fedora to be an operating system for advanced Linux users, and yeah, I suppose there is some to truth to that. Distros such as Ubuntu and Mint can be easier for beginners, but Fedora is not necessarily a bad choice for these newbies. As more folks live in the browser and enjoy their media there, there can be less of a need for non-free packages. If someone is new to Linux and just needs a web browser and LibreOffice, for instance, why not the rock-solid Fedora?
Today, Fedora finally achieves version 24. True, the team is a bit "late" with the release, but that is fairly commonplace with Fedora, actually. With that said, shipping when ready is better than being beholden to a date, right?
"At a foundational level, Fedora 24 now includes glibc 2.23 for better performance and improvements to POSIX compliance and GNU Compiler Collection (GCC) 6. All base packages have been rebuilt with GCC 6, providing better code optimization across all Fedora 24 editions and improving the overall stability of each addition", says The Fedora Project.
Matthew Miller, Fedora Project Leader explains, "Fedora 24 continues Fedora's drive to provide the latest, powerful open source tools and components to a variety of end users, from developers to systems administrators. With the addition of OpenShift Origin to Fedora 24 Cloud, Fedora users now have an additional powerful tool to not only build but also deploy and orchestrate many of the latest innovations in Linux containers".
Fedora Workstation users will be glad to know that GNOME 3.20 is the default desktop environment. For many people, Fedora is viewed as the best distro for a pure GNOME experience. For big fans of the desktop environment, such as yours truly, this makes installing Fedora something extremely exciting.
Are you ready to download Fedora 24 with kernel 4.5.7? You can get the operating system here. If version 24 is not yet there, keep checking -- it will be available at any moment.
Photo credit: Julien Tromeur / Shutterstock