Ultimate Ears adds Siri and Google Now support to UE BOOM 2 and UE MEGABOOM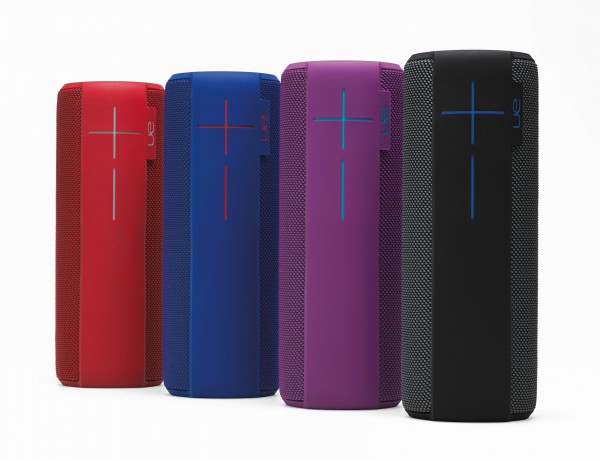 It is officially summertime, meaning fun in the sun. I have been enjoying lazy days on my deck, listening to my favorite tunes. While I could use my iPhone's integrated speaker, it is too weak for optimal outdoor enjoyment. Instead, I utilize a Bluetooth speaker for improved volume and clarity.
Ultimate Ears makes damn good speakers, and today, the company is transforming both its UE BOOM 2 and UE MEGABOOM with an intriguing new feature. Android and iOS users can now leverage the power of Siri or Google Now from these two speakers directly by simply pressing the Bluetooth button once. It is sort of like the Amazon Tap, but with Apple or Google's assistant rather than Alexa.
"Today, Ultimate Ears wants you to speak up and use your voice by introducing Siri and Google Now voice integration on UE BOOM 2 and UE MEGABOOM. Now, music fans can simply say it to play it, allowing them to stay connected in the moment by providing faster, easier access to their music using Siri and Google Now voice directly from their Ultimate Ears speakers. The new push-to-talk feature brings even more convenience to UE's award winning on-the-go Bluetooth speakers', says Ultimate Ears.
Charlotte Johs, general manager of Ultimate Ears explains, "music lovers can now truly stay in the moment, playing their favorite song from the middle of the pool or even while diving off a cliff with their UE speaker in hand. No matter how wet, muddy or wild the situation, with Siri and Google Now voice integration on UE BOOM 2 and UE MEGABOOM, fans no longer need to pick up their phone to play DJ. Now, they can just say it to play it".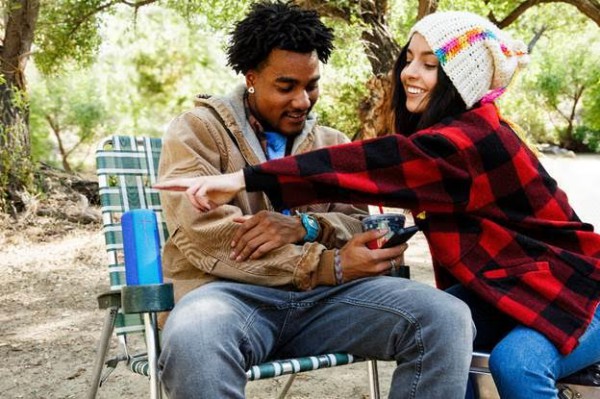 This is quite genius, as multiple users, say at a party, can interact with the voice assistant without having to touch the connected phone. Maybe you are barbecuing at the grill with sauce on your hands -- you can now keep your phone clean, while only touching the rugged speaker. The benefits are absolutely endless.
If you already own one of these models, the new functionality can be added for free. Just download the appropriate app for your speaker from the Apple App Store or Google Play Store, and you will be off to the races. Keep in mind, the app does not have to be running for functionality to work, only for initial setup. Nice.
What do you think of this new functionality? Tell me in the comments.