Nest wants to give you a free thermostat -- if you live in Chicago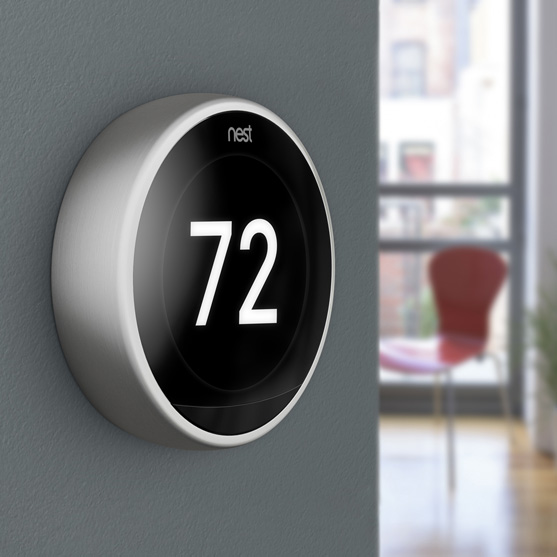 Nest is one of the big names in the world of home automation. It brings a lot to your home, linking up with other products in the domicile, but it isn't perfect at first -- it takes a bit of time to learn your habits and what you want.
The drawback is, of course, cost. The thermostat is not particularly cheap. But for the folks who have wanted one and not yet pulled the purchase trigger, there's a deal to be had. That is, providing you live in a certain location.
Residents of Chicago can currently get a free Nest thermostat thanks to the company's new partnership with local energy providers.
"Anyone in Chicago can save $240 this week through sales and rebates. But it takes a few steps: buy the Nest Thermostat for $50 off at a local retailer or nest.com, go online to get the $100 rebate from ComEd, then pick up a couple more rewards from our other partners", the company claims.
There is a simpler method that requires no hoops to jump through. A Nest vending machine will be available on June 27 and 28 in two locations. Nest isn't saying where these are, but claims customers will have to piece together the clues based on its Twitter feed beginning on the first day. If you find it then it will dispense the device for free.
Nest promises "If you're not a Chicagoan -- no worries. You can still get a great deal. Buy a Nest Thermostat by July 4 to get $50 off and then check nest.com/rebates, where one-third of US homes can get a rebate or reward.