Microsoft cloud changes are overwhelming its customers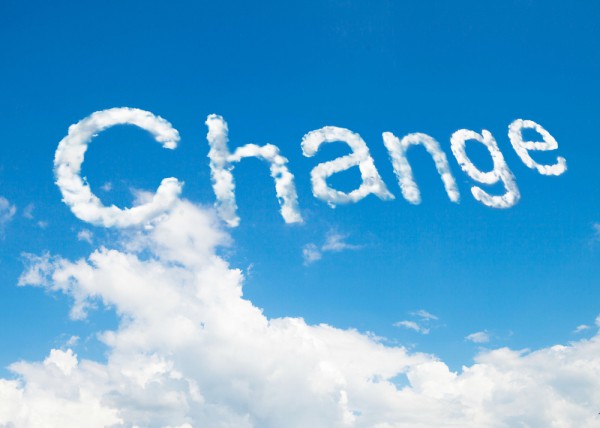 Microsoft partners are witnessing Office 365 technology updates, refreshes and changes outpacing their customers' ability to keep up with them.
This is according to a new study by customer experience specialist harmon.ie which surveyed more than 200 Microsoft partners worldwide. Thanks to the complexity and rate of change, partners are seeing new opportunities to step in and provide the much needed bridge to help companies keep up.
"As Microsoft continues to innovate in the cloud, its rapid release of new capabilities is overwhelming its customers who are struggling to make sense of them," says Yaacov Cohen, CEO of harmon.ie. "This creates opportunities for Microsoft partners to offer consulting services and innovative products that hide complexity and simplify the evolving Office 365 user experience. It's a win-win".
Among the report's findings are that, perhaps unsurprisingly, Office 365 is the most popular enterprise cloud service. It also shows that the cloud is still a growth area. Over 25 percent of partners say cloud migration will account for more than half their business by 2017, 95 percent will move some percentage of email and Office apps to the cloud this year, and 55 percent plan to add cloud management services to their portfolios in 2016.
Partners also have concerns around security and that updates are occurring too quickly. As companies seek cloud solutions that are easily consumed, partners see an opportunity to build user-friendly solutions around Office 365, with 31 percent adding services to address and enhance the user experience. Additionally, 24 percent cite such services have the greatest potential for revenue growth, a 148 percent increase over 2015.
As the pace of change outstrips organizations' ability to absorb the information or allow them to develop materials to train the trainers, Microsoft Professional Services is also experiencing challenges in keeping up with the pace. This, says the report, is probably contributing to partners having fewer concerns about Microsoft Professional Services as a competitor -- only 26 percent view competition from this group as a major challenge, down from 38 percent in 2015.
You can find out more about the findings in full report which is available from the harmon.ie website.
Photo Credit: phloxii/Shutterstock