Facebook's new multilingual composer will let you post status updates in multiple languages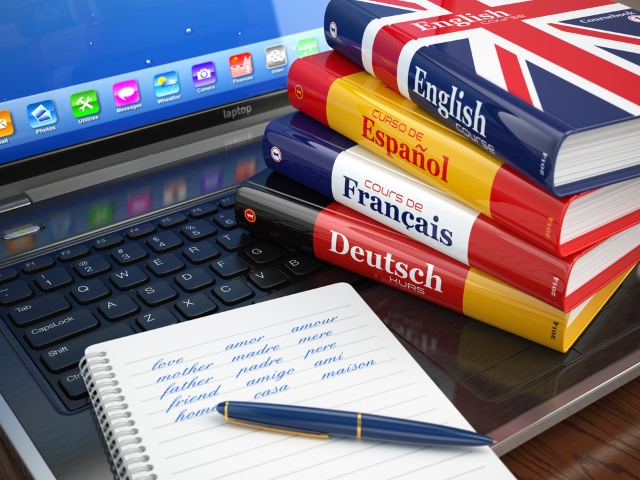 Facebook has announced a new tool that aims to break down language barriers. Previously available for Pages on the social network, the multilingual composer is set to make its way to individuals' accounts as well.
Previously anyone who wanted to post bi-, tri- or multilingual status updates would have to either type out each language as a separate post, or post a lengthy status featuring multiple translations. The latest change means that you can write in, say, French, and only friends and followers with their language set to French will see it.
When the multilingual composer hits your account you'll see a new 'Write post in another language' option at the bottom of the status composition box. You can then pen the same status in another language, use a drop-down menu to indicate the audience it is aimed at, and publish. To make things even easier, Facebook is also offering automatic translations, but points out that these can be tweaked or ignored:
To help authors create multilingual posts, we're testing a pre-fill feature that takes the first message composed and uses machine translation to pre-fill the messages in the additional languages selected. Authors can use the translations as a starting point for their own translations in other languages, or use the provided version as is. These machine translations are generated by machine learning models trained on hundreds of thousands or millions of translations from one language to the other. This is the same system that generates translations in other places on Facebook, like when you click "See Translation" for posts and comments.
While the aim is to allow for multi-language posts, there is potential for the multilingual composer to be put to other uses. It could, for instance, be used to post entirely different messages to people speaking different languages.
While the idea sounds fairly simple, Facebook says that there was a great deal of work required to get it up and running properly. It also says that the translations users input will be used to improve machine translation.
For now, the multilingual composer is rolling out to a test group. If you are part of this group, head to the Language section of your account settings and enable the Multilingual Posts option.
Photo credit: Maxx-Studio / Shutterstock