Apple releases iOS 10, macOS Sierra public betas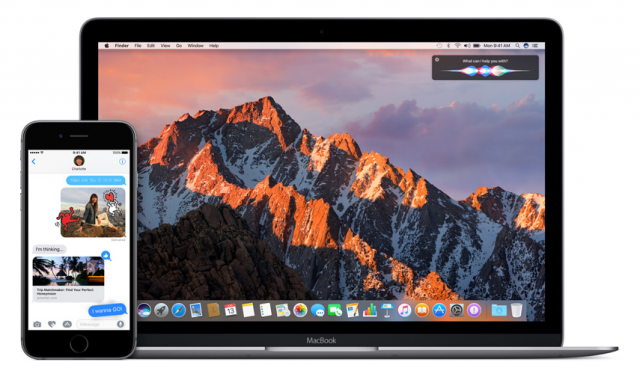 Apple's latest operating systems are coming this fall, but for enthusiasts who are interested in trying out iOS 10 and macOS Sierra before the big launch the company today releases the first public betas.
The first iOS 10 and macOS Sierra public betas arrive after Apple already released two builds for members of its developer program, so they should be more stable as a result. Here is what you should know.
First off, in order to get access to Apple's public betas, you must enroll your compatible iOS device and/or Mac in the Beta Software Program. Afterwards you will be able to download and install the software like you would an official software update.
One difference is that, at the end, you will get a new app through which you can submit feedback. Apple expects users to send information about any bugs or problems that they encounter, hence the reason why a Feedback Assistant app will show up on your Mac's Dock or iOS device's second homescreen.
Apple previewed iOS 10 and macOS Sierra in June at WWDC 2016. To learn more about the new operating systems, check out our coverage of iOS 10 and macOS Sierra. There are some pretty big changes on the way, like Siri coming to the Mac. Hit the two links for more information.