Consumer Reports testing reveals Samsung Galaxy S7 Active is a water-resistance FAIL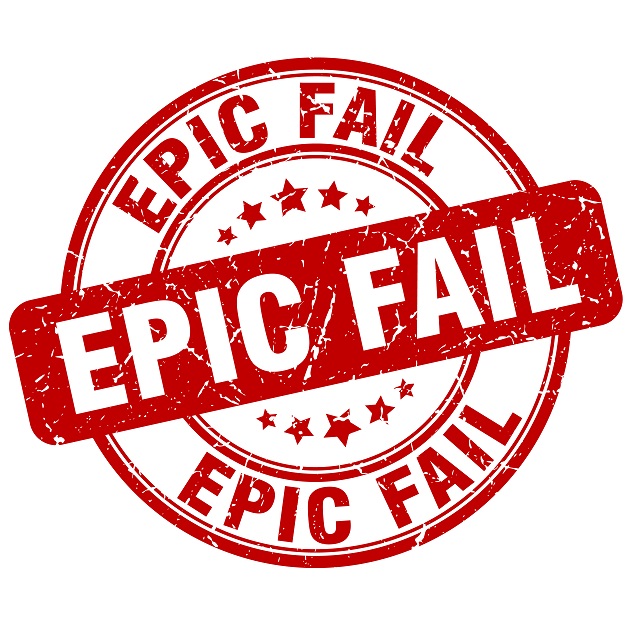 Quality in manufacturing is something I greatly value. No matter the product, I prefer things that are built to last. Quite frankly, our current disposable goods culture is not only wasteful, but bad for the environment too. It is distressing to think of all the obsolete and broken tech devices in landfills.
Rugged devices are obviously subject to obsolescence, but their durable nature makes them less-likely to break -- arguably making them last longer. The Samsung Galaxy S7 Active is a smartphone that is heavily advertised as being rugged and water-resistant, but apparently, those claims are not entirely accurate. The well-respected Consumer Reports has found one big claim to be false.
"Consumer Reports technicians placed a Galaxy S7 Active in a water tank pressurized to 2.12 pounds-per-square-inch, the equivalent of just under five feet of water, and set a timer for 30 minutes. When we removed the phone, the screen was obscured by green lines, and tiny bubbles were visible in the lenses of the front- and rear-facing cameras. The touchscreen wasn't responsive", says Jerry Beilinson, Consumer Reports.
Beilinson further says, "following our standard procedure when a sample fails an immersion test, we submitted a second Galaxy S7 Active to the same test. That phone failed as well. After we removed it from the tank, the screen cycled on and off every few seconds, and moisture could be seen in the front and back camera lenses. We also noticed water in the slot holding the SIM card. For a couple of days following the test, the screens of both phones would light up when the phones were plugged in, though the displays could not be read. The phones never returned to functionality".
Obviously this is a very troubling report. If it was just one phone that failed the water test, it could be chalked-up as a fluke. Doing its due-diligence, however, Consumer Reports duplicated the test with another device and found the same thing. Could it have received two defective phones? Sure, but probability makes it both unlikely and worrying.
Samsung did provide a comment to Consumer Reports as per below. The duplicated test makes it questionable, however.
The Samsung Galaxy S7 active device is one of the most rugged phones to date and is highly resistant to scratches and IP68 certified. There may be an off-chance that a defective device is not as watertight as it should be.
Television commercials show the phone being heavily abused, such as landing in a water-filled mud puddle. It is safe to assume many consumers chose the device because of the claimed water resistance. Oddly, the non-Active variants of the phone -- which are also certified as IP68 -- did survive the testing.
Did you buy the Samsung Galaxy S7 Active for the advertised water-resistance? How does this test make you feel? Tell me in the comments.
Photo credit: Aquir / Shutterstock