Microsoft Finnished!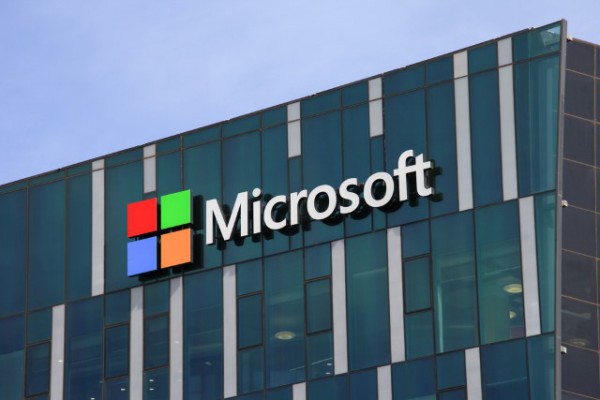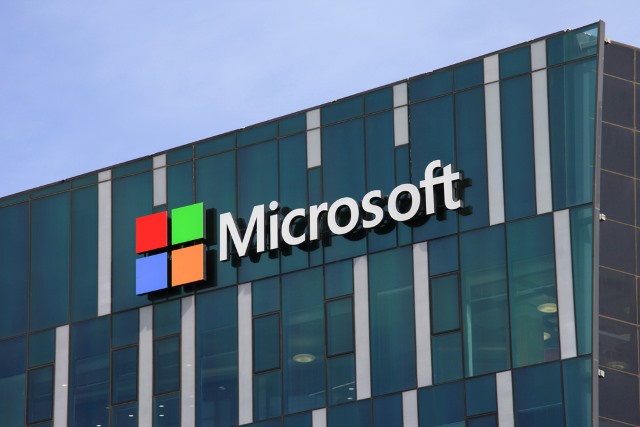 As gifts to headline writers go, Microsoft's acquisition of Finland's Nokia mobile phone company keeps on giving. We already did the Finnish line gag when the deal to buy Nokia was announced in 2014.
Today the company confirmed that as part of the shedding of 1,850 jobs from its smartphone business, announced back in May, it's closing its Nordic subsidiary. This will lead to the loss of 1,350 jobs in Finland.
"We are focusing our phone efforts where we have differentiation -- with enterprises that value security, manageability and our Continuum capability, and consumers who value the same," said Satya Nadella, chief executive officer of Microsoft at the May announcement. "We will continue to innovate across devices and on our cloud services across all mobile platforms".
Sad news for Nokia lovers and the end of Finnish headline puns for a while.
Photo credit: StockStudio / Shutterstock