Microsoft confirms Windows 10 and Surface subscriptions are on their way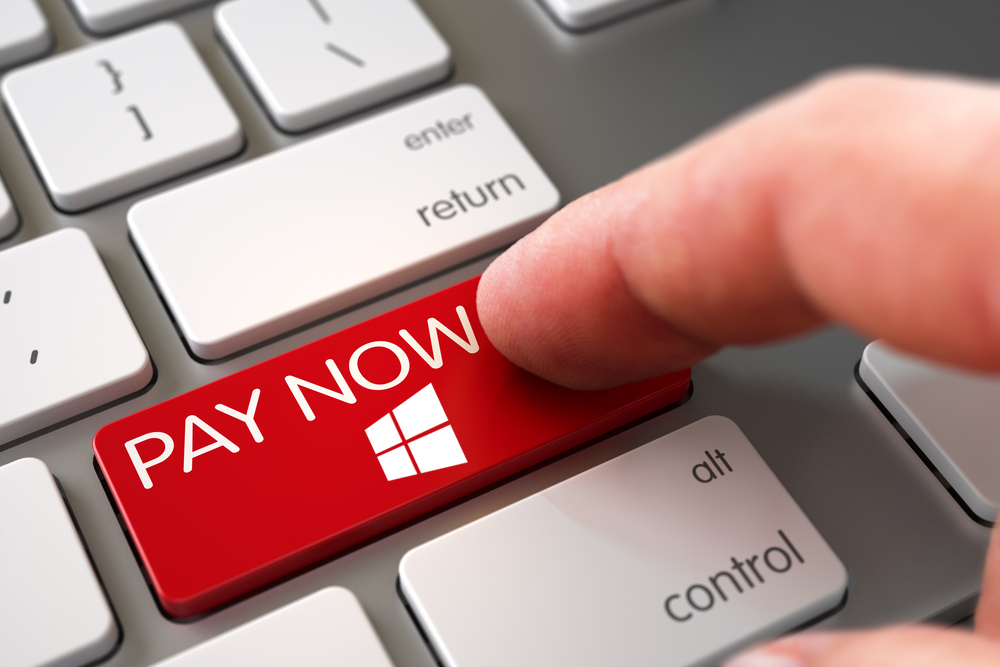 Ever since Microsoft announced that Windows 10 would be free "for the first year", and also referred to the new OS "as a service", there has been speculation that the software giant would start charging a monthly fee for Windows 10, much as it does for Office 365.
Two weeks ago, a mention of Windows 10 subscriptions appeared in an Insider Preview build, suggesting that changes to the operating system's model were on their way. Today, Microsoft reveals all by announcing new subscription service offerings for Windows 10 and its Surface line of tablets.
SEE ALSO: US Attorney-Generals actively pursuing cases against Microsoft over 'forced' Windows 10 upgrades
First, the good news. Subscriptions only affect businesses, not consumers. The Windows 10 Enterprise E3 for CSP (Cloud Solution Provider) plan, announced today, will allow CSP partners to provide a subscription to Windows 10 Enterprise Edition as part of a managed service offering to businesses.
Explaining the move, Yusuf Mehdi, corporate vice president, Windows and Devices Group, says:
Starting this fall, businesses can get enterprise-grade security and management capabilities at just $7 a seat per month for the first time through the Cloud Solution Provider channel.
Mehdi also lists the following benefits:
Increased Security: Offering the sophisticated security features of Windows 10 to help businesses secure sensitive data and identities, help ensure devices are protected from cybersecurity threats, give employees the freedom and flexibility to access sensitive data on a variety of devices, and help ensure controlled access to highly-sensitive data.
Simplified Licensing & Deployment: Helping businesses lower up-front costs, eliminating the need for time-consuming device counting and audits, and making it easier to stay compliant with a subscription-based, per-user licensing model. This new offering allows businesses to easily move from Windows 10 Pro to Windows 10 Enterprise E3 without rebooting.
Partner-managed IT: Configuring and managing devices by a partner experienced in Windows 10 and cloud deployments. Partners can also help businesses develop a device security and management strategy with the unique features of Windows 10. Businesses can view subscriptions and usage for Windows 10 Enterprise, and any other Microsoft cloud services purchased, in their partner portal for easier management with one contract, one user account, one support contact, and one simplified bill.
The new plan won't affect all businesses of course, as Windows 10 Enterprise will continue to be available through Microsoft's regular licensing programs.
So what about Surface subscriptions?
Microsoft's Surface as a Service program (which will cause a bit of confusion if shortened to SaaS) will allow cloud solution providers (who are also Surface Authorized Distributors) to deliver Surface devices through a managed service offering to all of resellers and customers, alongside managed cloud services, Office 365, Windows 10, and relevant ISV software.
In addition to revealing these new programs, Microsoft also announces an expansion to its Surface Enterprise Initiative with two new partnerships with IBM and Booz Allen Hamilton.
To go with the new announcements, Microsoft has released a video showing the company's vision of tomorrow, which you can watch below.
Photo Credit: Tashatuvango/Shutterstock