Today's the day Microsoft reduces your free OneDrive cloud storage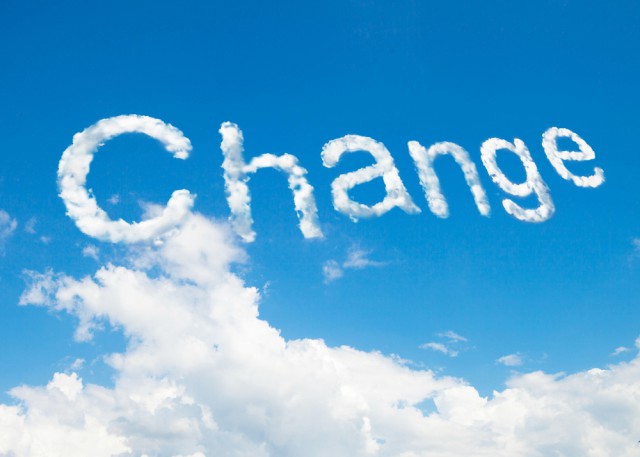 If you weren't on the ball a few months ago, your OneDrive storage space is about to be slashed. Having previously announced its plans to reduce cloud storage for all OneDrive users, Microsoft relented and said those that already had this amount of storage could keep it... but only if they asked for it.
Anyone who failed to do so will be ruing the day. Today is the day that Microsoft cuts free OneDrive storage from 15GB to just 5GB -- even less than when the cloud service first launched. In addition to this, the 15GB camera roll bonus has been discontinued. So what can you do?
In short, nothing. But if you log into your OneDrive account and find that you still have the full storage quota available, don't be lulled into a false sense of security. The cuts are actually being spread out between July 13 and July 27. Unless you opted out of the change, you're out of luck.
If you need more storage for your photos and other files, there are only really two options available to you now. You can either hand over some cash to Microsoft to upgrade to a paid tier, or you can look elsewhere for your cloud storage needs. The likes of Google Drive could well see an influx of new users as people realize that Microsoft has brought down the axe.
Photo Credit: phloxii/Shutterstock