Free Microsoft OneDrive storage will be slashed to just 5GB in July -- here's what you need to know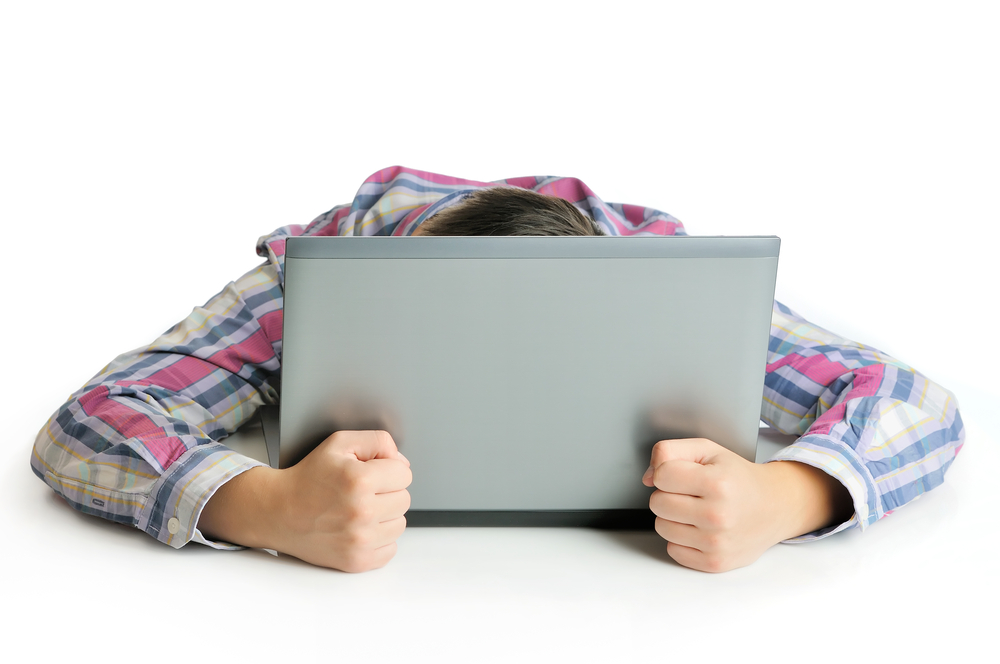 In November last year, Microsoft announced that it would be cutting back on the amount of free storage offered to OneDrive users, taking the base storage figure from 15GB to 5GB, and discontinuing the 15GB camera roll storage bonus. Office 365 Home, Personal, and University users were also informed that they would no longer get unlimited storage, and some paid tiers were to be removed too.
After an outcry from outraged OneDrive users, Microsoft backtracked and permitted users with 15GB of OneDrive space to keep their base storage quota and camera roll bonus, even after the changes rolled out, but only provided they acted before January 31 2016. If you didn't take action before then, you've probably been wondering exactly when you were going to lose your storage. Well, now we know.
According to a message being sent out by the OneDrive team:
On 7/13/2016, the amount of storage that comes with OneDrive will change from 15GB to 5GB. We are also discontinuing the 15GB camera roll bonus.
The actual date for the change isn't going to be July 13 for everyone. Some users have reported receiving a message with July 27 as the date. This, Microsoft says, is because it is "rolling out the storage changes in different waves, this date varies for some customers".
Anyone who acted to keep their 15GB of storage will have received a different message stating that "your account will not be affected by these changes".
If you're not sure whether the change affects you or not, check the email account associated with OneDrive and you should see a message from Microsoft there.
If you haven't acted in time, and you're currently using more than 5GB you're probably wondering what this means for your files. In a FAQ Microsoft says:
You will be notified and will have 90 days' notice to take action before your account will become read-only.
If you are over quota after the 90 days, you will still have access to your files for 9 months. You can view and download them. However, you will not be able to add new content.
If after 9 months and you are still over quota, your account will be locked. That means that you will not be able to access the content in your OneDrive until you take action.
If after 1 year you fail to take action, your content may be deleted.
Photo credit: nelik / Shutterstock