ZTE ZMAX PRO is a premium Android smartphone with a shockingly low $99 price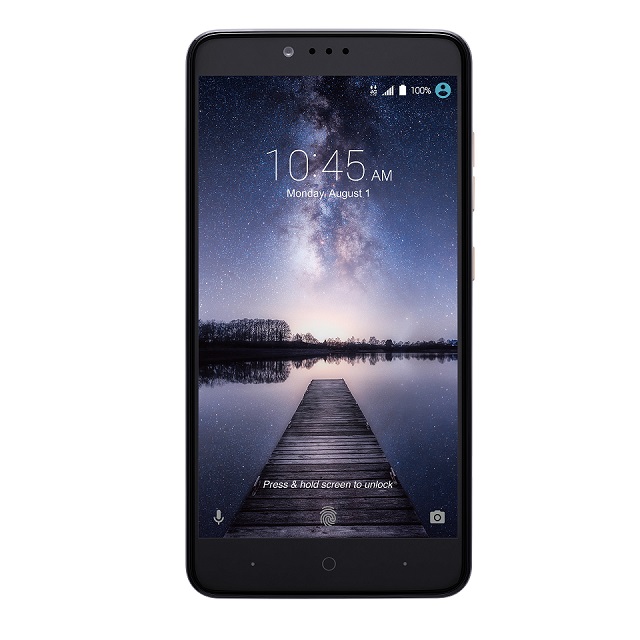 Inexpensive Android smartphones are nothing new. Getting premium quality phones at a low price is fairly new, however. While some folks hail these respectable wallet-friendly devices as a win for consumers, others -- such as yours truly -- view it as a race to the bottom which could ultimately harm the Android market overall.
Today, ZTE announces the ZMAX PRO Android smartphone. This device is chock full of premium features, such as an octa-core Snapdragon 617 processor, 2GB of RAM, expandable storage, and a fingerprint reader. The truly amazing aspect, however, is the price -- a shockingly low $99.
"The ZMAX PRO breaks barriers as the first U.S. carrier supported phone under $100.00 that features a fingerprint sensor, and its 3400 mAh battery, 13MP and 5MP cameras, up to 32GB of internal storage, and a big, beautiful 6-inch FHD display provides unmatched value for consumers", says ZTE.
Lixin Cheng, chairman and CEO, ZTE USA explains that his company "drives innovation that impacts the daily lives of U.S. consumers by delivering innovation to the mid-tier segment, as seen in the affordable ZMAX PRO that features the latest technology for less than $100. First, we delivered the ZMAX, the largest phablet under $200 and made it available on T-Mobile. Now, we are delivering a premium fingerprint sensor on the ZMAX PRO with MetroPCS. We continue giving consumers what they want, value, and use at a pace in which they ask for it".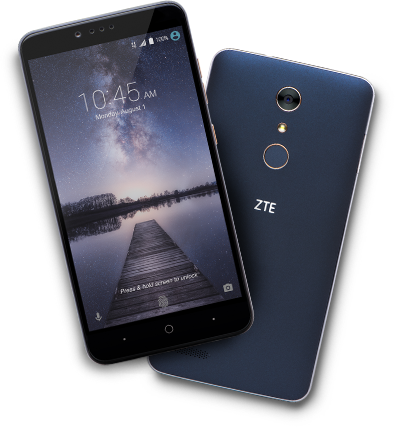 Unfortunately, this impressive smartphone is a MetroPCS exclusive. This means most consumers in the USA cannot use it with their existing carrier. With that said, MetroPCS tends to be a value-focused cell provider, making the $99 ZMAX Pro a good fit.
If you are interesting in dropping a Benjamin on the ZTE ZMAX PRO, you can get it next month. If you are worried about missing out, don't -- you can sign up for alerts at the MetroPCS site here. For those that do sign up for alerts, and end up buying the phone, you will score a sweet leather case for free. The bonus case makes the great deal even greater.