Adblock Plus arrives for Microsoft Edge in Windows 10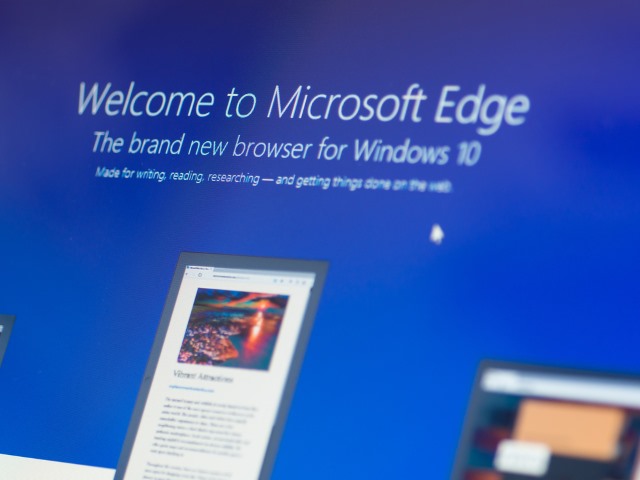 Today is the day that Windows 10 Anniversary Update rolls out to the masses, but this is not the only big Windows 10 news of the day. The version of Microsoft Edge included in the latest update features support for extensions -- and this means that millions of Windows 10 users can now take advantage of Adblock Plus.
Of course, this is not entirely new news. Windows Insiders have been able to use Adblock Plus for a little while now, but now that same option is available to anyone running the latest version of Microsoft's operating system.
Adblock Plus for Microsoft Edge can be downloaded from the Windows Store. Adblock Plus points out, however: "Please note that according to Microsoft, the Windows 10 update will be rolled out over a few months, so if you cannot install Adblock Plus and other extensions today, Microsoft will surely deliver your update soon".
The company says that it has been working very closely with Microsoft to get the extension released, but admits that development is still at something of an early stage. In a blog post, Oleksandr Paraska says:
After years of development and support of Adblock Plus for Internet Explorer we very much welcome Microsoft's bold attempt to move to standards based approaches with Microsoft Edge. One of the upsides of this approach is that our current implementation of Adblock Plus for Microsoft Edge is based on the code of Adblock Plus for Chrome, unlike the entirely separate codebase for Internet Explorer.
But there are issues -- enough for the Beta tag to still be warranted. Give it a try and see what you think.