Can't wait for Windows 10 Anniversary Update? Here's how to get it right now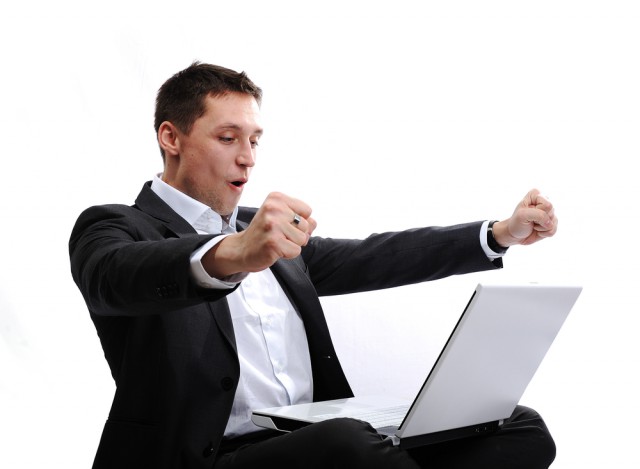 As we've mentioned previously, the Windows 10 Anniversary Update for PCs is rolling out now, but it may take a while to reach your system.
If you're the impatient sort who doesn't want to wait (and who could blame you), the good news is you can hurry the upgrade along, and start installing it now.
The first thing to do is try the usual approach. Go to Start > Settings and select Update & security.
Select Windows Update and click the Check for updates button. If the update is available it will appear as Feature update to Windows 10, version 1607.
If it isn't there, click the Learn more link under Looking for info on the latest updates?
Doing so will take you to this page.
Click the button which says Get the Anniversary Update now.
A Windows 10 Upgrade program will download. Run this and the upgrade process will begin.
If you have an MSDN subscription, sign in here, and head to the Windows section and click on the appropriate version of Windows 10 to download. As mentioned previously, it will be version 1607.
Image Credit: Zurijeta / Shutterstock