Download Linux Mint 18 'Sarah' Xfce now!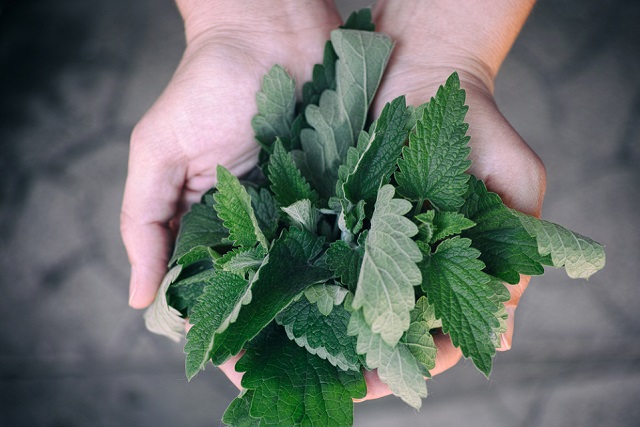 Linux Mint 18 has been available for a month now, and the latest version of the operating system has received much praise. Quite frankly, when you base a distro on Ubuntu, it is hard to go wrong. Both of the default desktop environments -- Cinnamon and Mate -- are brilliant, making the entire package a home run for many.
Of course, not everyone loves the aforementioned environments, and that is OK. One of the arguably wonderful things about Linux-based operating systems is the ability to change the DE. Today, the Linux Mint Team releases the Xfce version of 'Sarah'.
As with other variants of Linux Mint 18, the Xfce version will get 'long term support', meaning five years. This is a healthy amount of time, so you can be confident installing it on a family member or friend's computer without worry.
The really interesting thing here is Xfce. The lightweight desktop environment shines on older and weaker computers, but even some of those with powerful machines like it too. It can be made to be quite beautiful, while staying out of the way -- it can be excellent for productivity. While I like Mate and Cinnamon more than it, I respect those that prefer Xfce.
If you want to download the Linux Mint 18 'Sarah' Xfce ISO, you can get the torrent here. If you decide to give it a go, please tell me how you like it in the comments below.
Photo Credit: StepanPopov/Shutterstock