Windows 10 Mobile Anniversary Update rollout starts August 9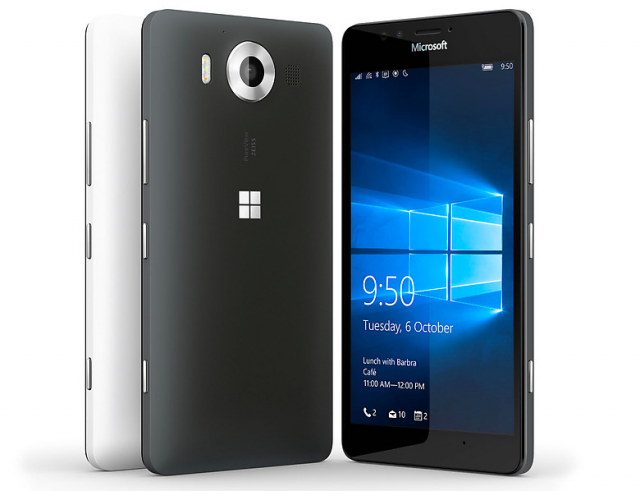 The same day that Windows 10 Anniversary Update started to roll out to computers around the world, the launch date for the Windows 10 Mobile version has been revealed.
The Lumia India team -- so an official Microsoft source -- said on Twitter that Windows 10 Mobile Anniversary Update will be available from August 9. This is just one week after the desktop launch, and it will give those with compatible handsets to take advantage of a raft of new features.
Of course, just like on the desktop, Microsoft's Insider program means that many eager users have already been playing with the pre-release version of the operating system, but next Tuesday is the official launch of the completed code.
Responding to queries from Windows 10 Mobile users on Twitter, the Lumia India team said:
@VinayRavipati Thanks for reaching out! For mobile, it will be available on August 9, 2016. If you have any queries, we'll be here for you!

— Lumia India (@LumiaIndia) August 2, 2016
So what is there to look forward to? There are improvements to Cortana, the addition of a new Skype app, an improved Camera app, changes to Settings, and much more. And if you're wondering if your handset will get the upgrade, you just need to check whether or not it is on the list of compatible devices:
BLU Win HD LTE
BLU Win HD w510u
Lumia 430
Lumia 435
Lumia 532
Lumia 535
Lumia 540
Lumia 635 (1GB RAM)
Lumia 636 (1GB RAM)
Lumia 638 (1GB RAM)
Lumia 640
Lumia 640 XL
Lumia 730
Lumia 735
Lumia 830
Lumia 930
Lumia 1520
MCJ Madosma