Facebook cuts the clickbait to make newsfeeds newsworthy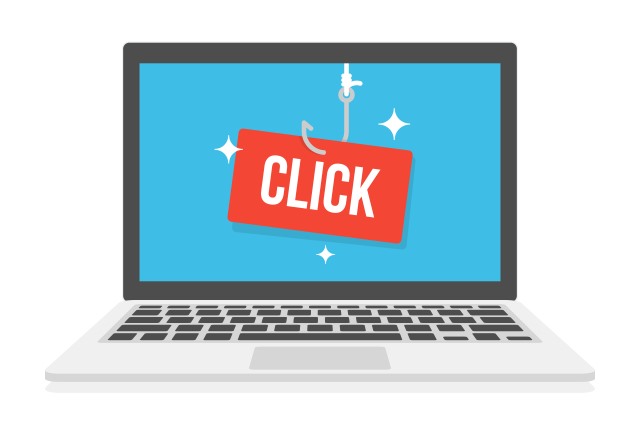 Clickbait causes anger, and it's everywhere. From the 'One weird trick' hooks through 'she opens the door, what happens next will blow your tiny little mind' all the way up to '10 cheese recipes, number 8 will drive you insane' -- you know it when you see it and it likely rubs you up the wrong way.
You've probably noticed that such headlines proliferate on Facebook, doing little to improve the quality of content in your newsfeed. You're not alone in noticing; Facebook is aware of the problems and is taking steps to clear out the crap and cut back on clickbait.
In the latest update to how newsfeeds work, the social network says it is going to be taking steps to reduce the amount of spam content that appears. The new system works by analysing headlines for headlines that purposely withhold important information in a bid to get people to click on them. The system not only identifies individual posts that are likely to be classed as clickbait, but also adjusts the priority given to pages that post offending content -- post too much clickbait, and your stories will start to be ranked lower.
Announcing the change, which will be rolled out over the coming weeks, Facebook User Experience Researcher Kristin Hendrix says:
We've heard from people that they specifically want to see fewer stories with clickbait headlines or link titles. These are headlines that intentionally leave out crucial information, or mislead people, forcing people to click to find out the answer. For example: "When She Looked Under Her Couch Cushions And Saw THIS... I Was SHOCKED!"; "He Put Garlic In His Shoes Before Going To Bed And What Happens Next Is Hard To Believe"; or "The Dog Barked At The Deliveryman And His Reaction Was Priceless."

To address this feedback from our community, we're making an update to News Feed ranking to further reduce clickbait headlines in the coming weeks. With this update, people will see fewer clickbait stories and more of the stories they want to see higher up in their feeds.
The system that is to be implemented was put together by reviewing thousands of headlines that appeared in newsfeeds, and evaluating how they related to the content of the stories they linked to. In practice, of course, while Facebook's efforts are likely to result in a drop in clickbait in the short term, the system will have to constantly evolve in order to keep up with the latest tricks and techniques.
Photo credit: Dooder / Shutterstock