Disable ads and tips on Windows 10 Anniversary Update's lock screen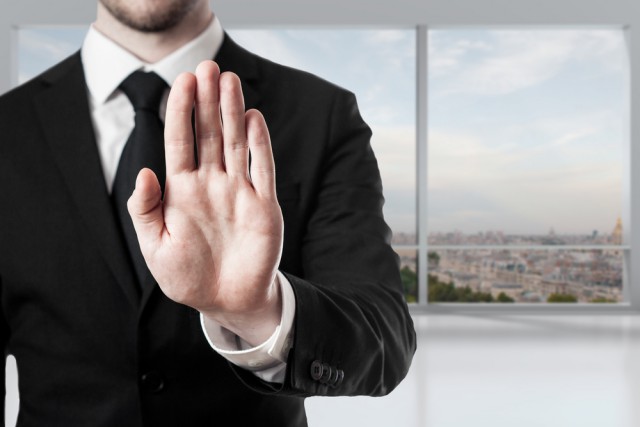 The Windows 10 Anniversary Update introduced a lot of changes to the new OS, including several to the lock screen.
Cortana can be used there, and you may also see fun facts, tips, and advertisements before you log in. If you don't want to see those, you can disable this new feature. Here's what you need to do.
Go to Start and open Settings.
Click or tap on Personalization and select Lock screen in the left panel.
Provided the background is set to Picture or Slideshow, and not Windows spotlight, you will see a setting that states: Get fun facts, tips, tricks, and more from Windows and Cortana on your lock screen.
Toggle the switch below it to Off.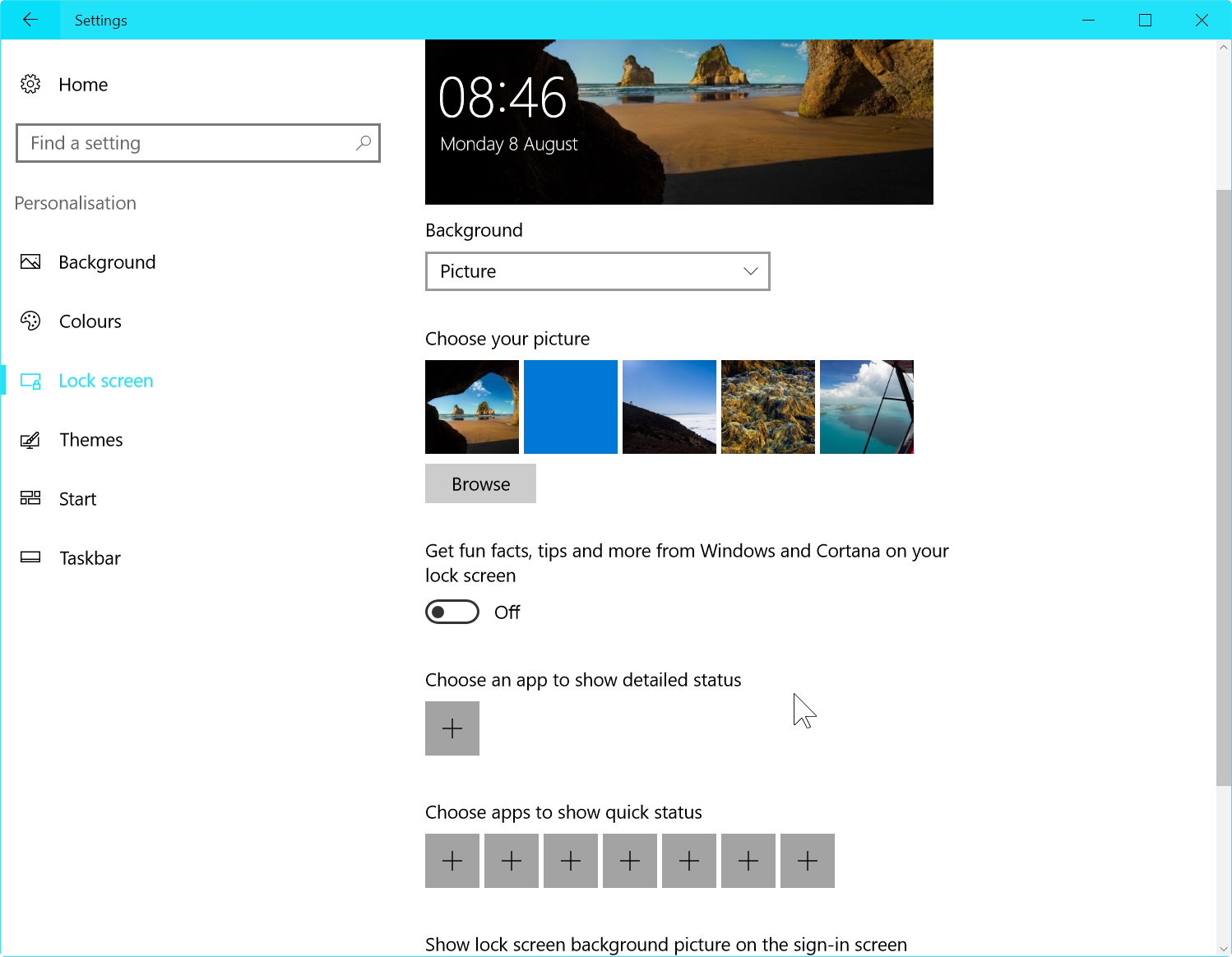 That's it. Windows 10 will no longer display the lock screen tips or ads. If you change your mind, just switch the toggle back to On.
Photo Credit: Imilian/Shutterstock