Microsoft helps Apple macOS users switch from Evernote to OneNote with import tool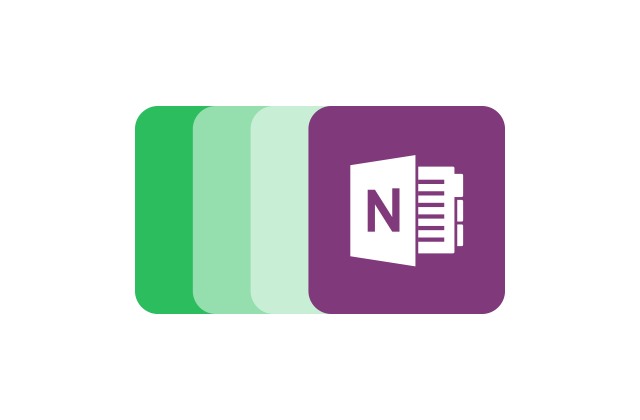 Evernote is a very popular organization and note-taking solution. Not only is it easy to use, but it is cross-platform. In other words, users can sync their content between multiple devices running different operating systems. Unfortunately, earlier this year, Evernote did something shocking. It limited its free "Basic" option to two devices. This was not popular.
This abrupt change was a deal-breaker for users that leveraged more than just a pair of devices. While some folks were willing to pay for a tier that met their needs, other people decided to switch to other solutions, such as Microsoft's free (and wonderful) OneNote. In fact, Microsoft created an import tool to help Windows users make the switch. Today, that tool comes to Apple's macOS (OS X 10.11 or higher).
"Since last March, we have helped Windows users import 71 million Evernote pages to OneNote. Following the great feedback we received, we want to help even more people make the move. Today, we are launching the OneNote Importer tool for Mac. You may feel hesitant about moving all your notes from a place you know to a new online home. Don't worry, the Importer tool makes moving day easy", says OneNote Team.
The team further says, "OneNote lets you work the way you want. You can get your ideas down in a range of ways that include typing, inking, embedding videos, recording audio or clipping web content. If you prefer to use paper and pen, you can even scan that content with OneNote to make it digital, searchable and available from your phone to your laptop. We've heard that many Evernote users rely heavily on their clipper. OneNote has a great clipper for all major browsers, available for free at OneNote.com/clipper".
ALSO READ: Microsoft PowerShell now open source and available for both macOS and Linux
You can see the tool in action below. If you are a macOS Evernote user and want to download it, you can get it here. If you do try it, tell me how well it works for you in the comments.