Evernote ramps up its prices by a third and imposes restrictions on free users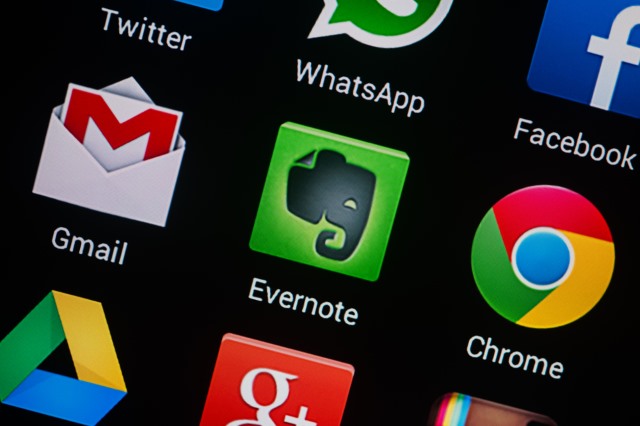 Evernote has today announced that it is increasing the prices of its paid-for packages, whilst simultaneously increasing the restrictions on free Basic accounts. Both the Plus and Premium tiers are increasing in price by a third, while those looking to avoid having to pay will find that they are now limited to syncing data between just two devices.
Evernote says that the price increase reflects a "significant investment of energy, time, and money" that will be needed "to deliver the Evernote we envision" -- something the company admits it has a "long way to go" before achieving.
The announced change to free accounts will come as a major blow, and is likely to see a mass exodus of users towards the likes of OneNote and other alternatives. The syncing limit of a mere two devices is a major change from the previous unlimited number. This is not something that is going to go down well. Evernote says:
Current subscribers and Basic users who are using more than two devices will have some time to adjust before the changes take effect. If you are impacted, look for a message from us in the coming days.
The new pricing structure is being implemented immediately for new subscriptions. Evernote Plus allows for syncing with unlimited devices, but limits monthly uploads to 1GB. Previously priced at $2.99 per month, the package now costs $3.99 per month, or $34.99 per year. Evernote Premium (unlimited devices, 10GB of data) jumps to $7.99 per month (up from $5.99), or $69.99 per year. In a FAQ, Evernote says:
If you are affected by a price change, you will be notified by Evernote within 2 weeks and it will not go into effect until your next renewal date that falls after August 15, 2016. This applies to both monthly and yearly renewals.
Photo credit: Alexander Supertramp / Shutterstock