GoDaddy users hit by clever phishing scam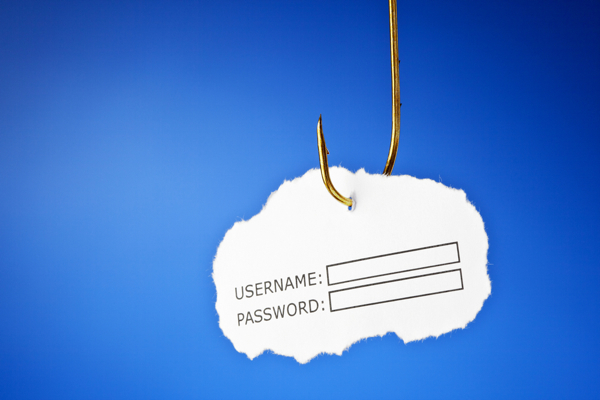 Phishing attacks continue to get cleverer as the people behind them refine their social engineering techniques. The latest attack uncovered by Comodo Labs targets users of the popular GoDaddy web hosting service.
The scam sends out email from what appears to be [email protected] Within the body of the phishing email, the user is notified that their email account storage has been maxed out and that incoming emails are being rejected.
Having sparked a momentary panic it then tells the recipient they must upgrade within 24 hrs or their account will be suspended. To fix it, all they have to do is a free upgrade to a 2GB account by clicking on a link which takes them to a sign on page.
At this point savvy users will spot that the site address isn't a GoDaddy page and it's not https. However, it's easy to see how users in a hurry and worried they might be losing emails could be caught out. If login details are entered users are taken to a genuine GoDaddy page, but not before their credentials have been sent to the scammers.
The researchers note that, "The lesson from this particular scam is to be vigilant, especially when a link or logins or passwords are involved. Continually look for the clues that scammers leave behind. Website traits such as https, and valid digital certificates issued by reputable Certificate Authorities should be the first thing you look for, any time a website asks you for any information. If those things aren't present, we can almost guarantee you that there's a problem. In general, if something seems off, it probably is. Best then to contact the company via established channels that you've successfully used before".
More details of how the scam works can be found in Comodo's online DEFEND magazine.
Image credit: Ivelin Radkov/Shutterstock