Omega2 is a $5 Raspberry Pi rival, with built-in Wi-Fi and storage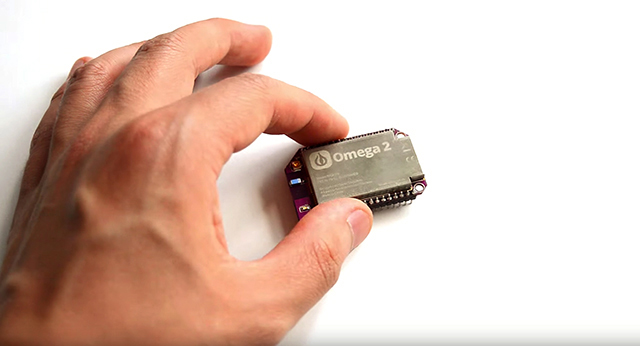 The Raspberry Pi is a fantastic low-cost computer, available in a choice of versions. The Raspberry Pi Zero is the cheapest of the bunch, priced at just $5, plus all the extra bits and pieces you need to get it up and running.
Omega2 is an identically priced Linux computer designed for building connected hardware applications, but unlike the Zero it has integrated Wi-Fi (802.11 b/g/n) and on-board flash storage. No need to add a Wi-Fi dongle or SD card.
The developers describe it as combining the "tiny form factor and power-efficiency of the Arduino, with the power and flexibilities of the Raspberry Pi". It is less than 1/4 the size of the Raspberry Pi 3, and less than 1/3 the size of the Arduino Uno.
The Omega2 runs Linux (a custom distro based on OpenWrt) and can also run FreeBSD. It offers a selection of apps, with more available to download from the Onion App Store.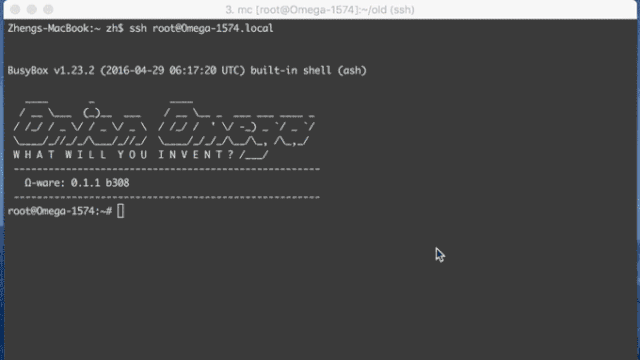 The device is modular too, so you can add whatever expansions you require, introducing cellular connectivity, Bluetooth, and GPS, for example. There is a choice of expansion docks, and third-party add-ons available.
For your $5 (plus shipping) you get the Omega2 which runs a 580MHz CPU and comes with 64MB memory, 16MB storage, and USB 2.0. For $9 (plus shipping) you can go for the Omega2 Plus which doubles the memory to 128MB and boosts storage to 32MB. It also adds a MicroSD slot.
Omega2 is currently crowdfunding on both Indiegogo (where it raised $706,225, 4485% of the original target) and Kickstarter ($672,801).
The first batch of devices, available worldwide, is expected to ship in December.