$5 Raspberry Pi Zero gets a hardware upgrade and goes back in stock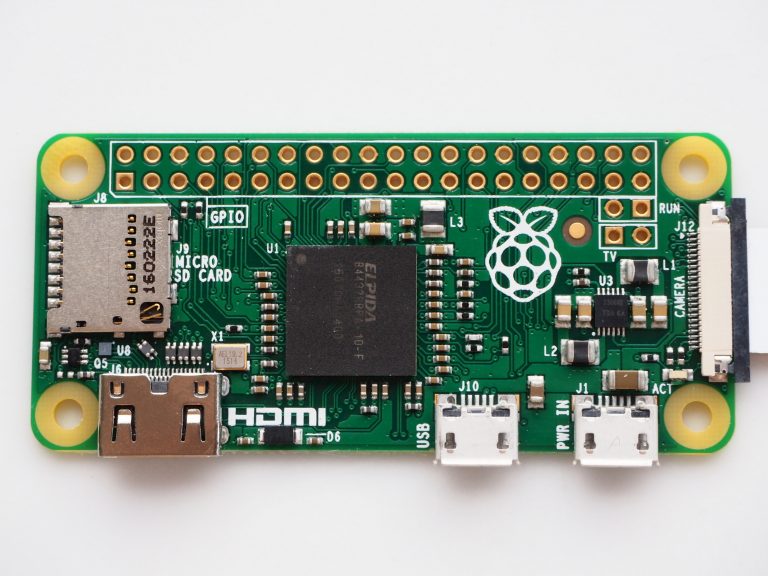 The $5 Raspberry Pi is a great little computer, although it's generally rather hard to get hold of as demand has easily outstripped supply, and manufacture was temporarily put on hold when focus switched to producing the new Raspberry Pi 3.
Today, however, the Raspberry Pi Zero is back in stock. There are roughly 30,000 new Zeros available to buy now, with thousands more being made every day. The diminutive device has also had a much-requested "missing" feature added.
SEE ALSO: How to find and buy the ever-elusive $5 Raspberry Pi Zero
When, a month ago, Raspberry Pi Foundation's CEO Eben Upton discussed the Pi Zero going back into production, he said the restocked device would be packing a new feature, but that it wasn't Wi-Fi.
It turns out the missing element was a camera connector, and that's been added to the right-side of the tiny board.
This is actually the same fine-pitch FPC connector used on the Compute Module Development Kit, and to connect a camera to the Zero you'll need a six-inch adaptor cable. According to Upton, this "converts from the fine-pitch connector format to the coarser pitch used by the camera board".
There's no word on pricing details for the camera cable, only that it's coming soon.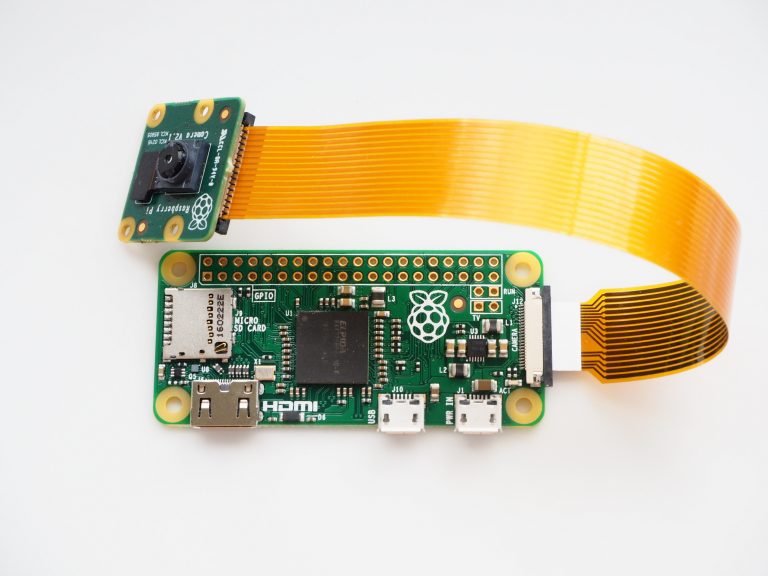 You can buy the new Pi Zero from the usual stockists, including The Pi Hut and Pimoroni in the UK, and Adafruit and in-store at Micro Center in the US.