You can now order Papa John's pizza through Apple TV -- if you hate yourself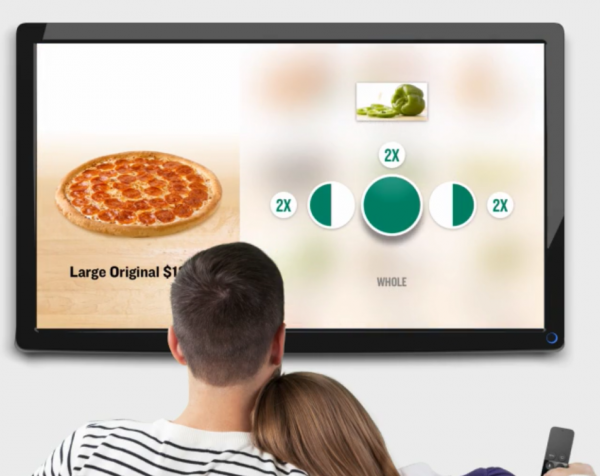 As a New Yorker, I am, by default, a pizza snob. In other words, I can tell you if a slice or pie is good or garbage. Eating the food from a chain such as Domino's or Papa John's is a major faux pas. Why? Not only is it greasy, but it tastes horrible. Heck, eating food from those two chains often makes me feel physically ill. With that said, I have sinned by ordering it late at night when all other 'real' pizzerias were closed. It is always a regret.
If you hate yourself and want to punish your digestive system, I have good news for you. If you own the 4th generation Apple TV, you can now order Papa John's using an all-new app in the App Store.
Papa John's explains that it "has expanded its digital ordering services with the launch of the first Apple TV app from a national restaurant brand, delivering a better ordering experience to customer's living rooms nationwide. The Papa John's app for Apple TV is the first customizable pizza ordering platform, offering customers the choice to build their pizza topping by topping or select from past and saved orders. When ordering through the Apple TV app, customers automatically receive a 25 percent discount on their purchase -- no separate code required".
"Apple TV is the only television platform that we've brought the Papa John's ordering experience to. We were attracted to Apple TV because of its commitment to innovation and customer experience, two priorities that Papa John's is always seeking to evolve. Apple TV is fitting for the expansion of our digital services, bringing people together to enjoy their favorite TV and quality pizza choice", says Steve Ritchie President and COO at Papa John's.
Will you leverage the 4th generation Apple TV to order Papa John's pizza? If yes, you can learn more here. Am I wrong about it tasting gross? Check out the video below and tell me in the comments.