Samsung to recall the Galaxy Note7 according to explosive new rumor [Update: Official]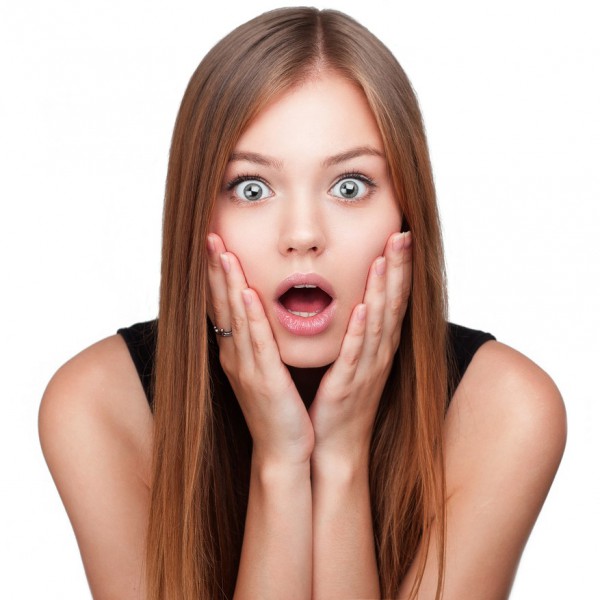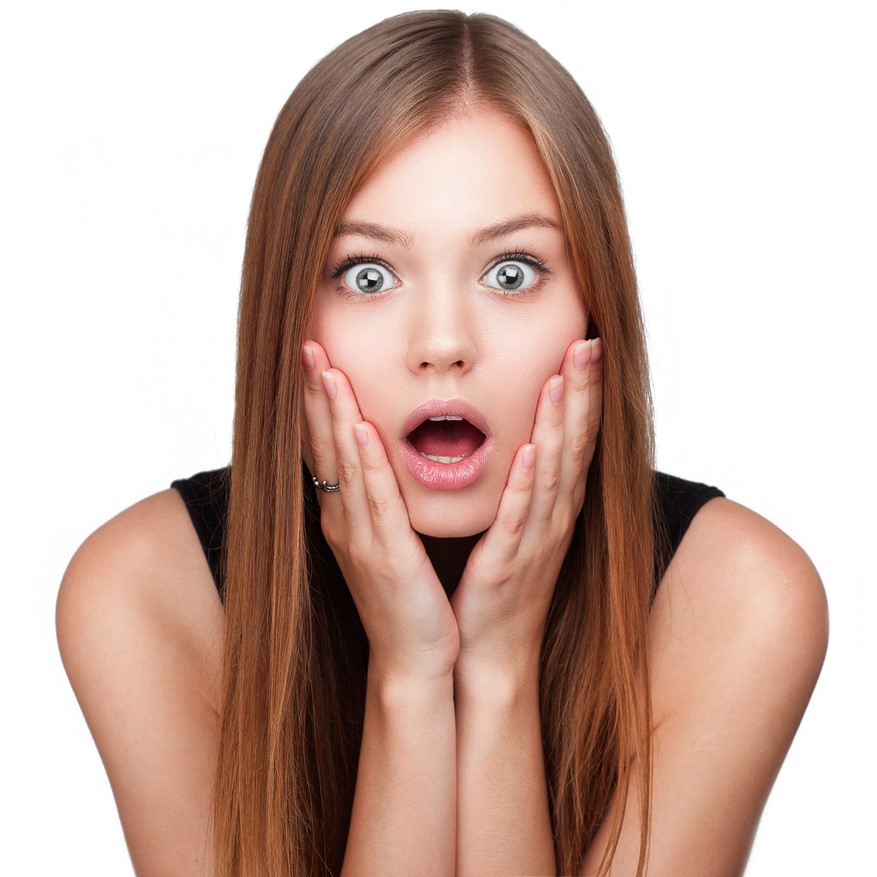 Here at BetaNews, we very rarely report on rumors. With that said, sometimes it is warranted depending on the source and importance. Today, the reputable Verge is reporting that Samsung will recall its newest Android flagship, the Galaxy Note7. The Verge is citing Korean news agency Yonhap. The ramifications of this move, if true, are monumental.
Why is the company rumored to issue this unprecedented smartphone recall? Apparently, the phone has been exploding. No, "exploding" is not some form of slang like "lit" or "woke" -- the phone overheats and goes up in flames. This could potentially injure or kill users, not to mention cause damage to property. While this recall would damage Samsung's brand and cost the company millions -- potentially billions -- the alternative of massive lawsuits could be worse.
Yonhap explains that the recall is not likely to start tomorrow. It cites a Samsung official with the below statement.
Global discussions are under way about matters such as how to deal with products delivered to dealers. Results of the investigation and relevant countermeasures will be made public this weekend or early next week at the latest.
BetaNews reached out to Samsung about this explosion issue and got a response today. That communication is listed below.
In response to questions on Galaxy Note7, we are conducting a thorough inspection. We will share the findings as soon as possible. Samsung is fully committed to providing the highest quality products to our consumers.
If all of this is true, Samsung is stuck between a rock and a hard place. A recall is the most responsible move to protect the health of its customers, but either way, the damage to its brand could be very difficult to repair.
[Update 9/2]
The rumor is now reality. Samsung offers the below statement.
Samsung is committed to producing the highest quality products and we take every incident report from our valued customers very seriously. In response to recently reported cases of the new Galaxy Note7, we conducted a thorough investigation and found a battery cell issue.

To date (as of September 1) there have been 35 cases that have been reported globally and we are currently conducting a thorough inspection with our suppliers to identify possible affected batteries in the market. However, because our customers' safety is an absolute priority at Samsung, we have stopped sales of the Galaxy Note7.

For customers who already have Galaxy Note7 devices, we will voluntarily replace their current device with a new one over the coming weeks.

We acknowledge the inconvenience this may cause in the market but this is to ensure that Samsung continues to deliver the highest quality products to our customers. We are working closely with our partners to ensure the replacement experience is as convenient and efficient as possible.
How does this impact your opinion of Samsung? Sound off in the comments.
Photo Credit: iatlo/Shutterstock