Consumer Reports criticizes the Samsung Galaxy Note7 recall as deficient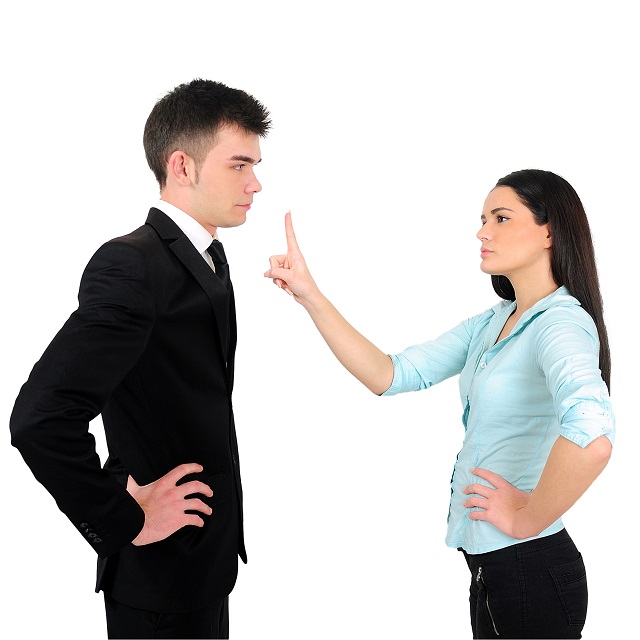 The mobile technology market was rocked by the news of Samsung's recall of the explosion-prone Note7. While some people applauded the company for its focus on consumer safety, more cynical people viewed it as nothing more than a way to avoid lawsuits. Quite frankly, the company was likely motivated by both. Regardless of motivation, the recall was the right move.
Consumer Reports, however, is not satisfied with Samsung's recall efforts. The respected consumer-focused publication is calling it deficient, criticizing the failure to make it an "official" recall. In other words, Samsung should have worked with the Consumer Product Safety Commission. This is important, apparently, as it would block the Note 7 from being sold entirely. Shockingly, as of today, the dangerous Note7 can still be sold legally in the USA. This is not theoretical -- Consumer Reports found retailers still selling it yesterday!
"Samsung said on Friday it had stopped selling the Note7, and would replace models that consumers had already purchased. But the company's action was not an official recall, which would have involved the Consumer Product Safety Commission (CPSC), and would have made it illegal to sell the phones. Consumer Reports shoppers checked multiple retailers Friday morning, and found the phone for sale at some of them", says Consumer Reports.
Maria Rerecich, Consumer Reports director of electronics testing explains, "Samsung should immediately initiate an official recall with the Consumer Product Safety Commission given the serious nature of the safety problem it identified with the Galaxy Note7. We are particularly concerned that phones continue to be available for sale today".
Consumer Reports is absolutely correct that Samsung should have gone the official route. The fact that a potentially dangerous product is still being sold is an absolute travesty. It really begs the question, why didn't Samsung work with the Consumer Product Safety Commission? I mean, that is what the commission is there for, right?
Do you agree that the Samsung Galaxy Note 7 recall is deficient? Tell me in the comments.
Photo Credit: FuzzBones/Shutterstock