How to install Windows Media Center on Windows 10 Anniversary Update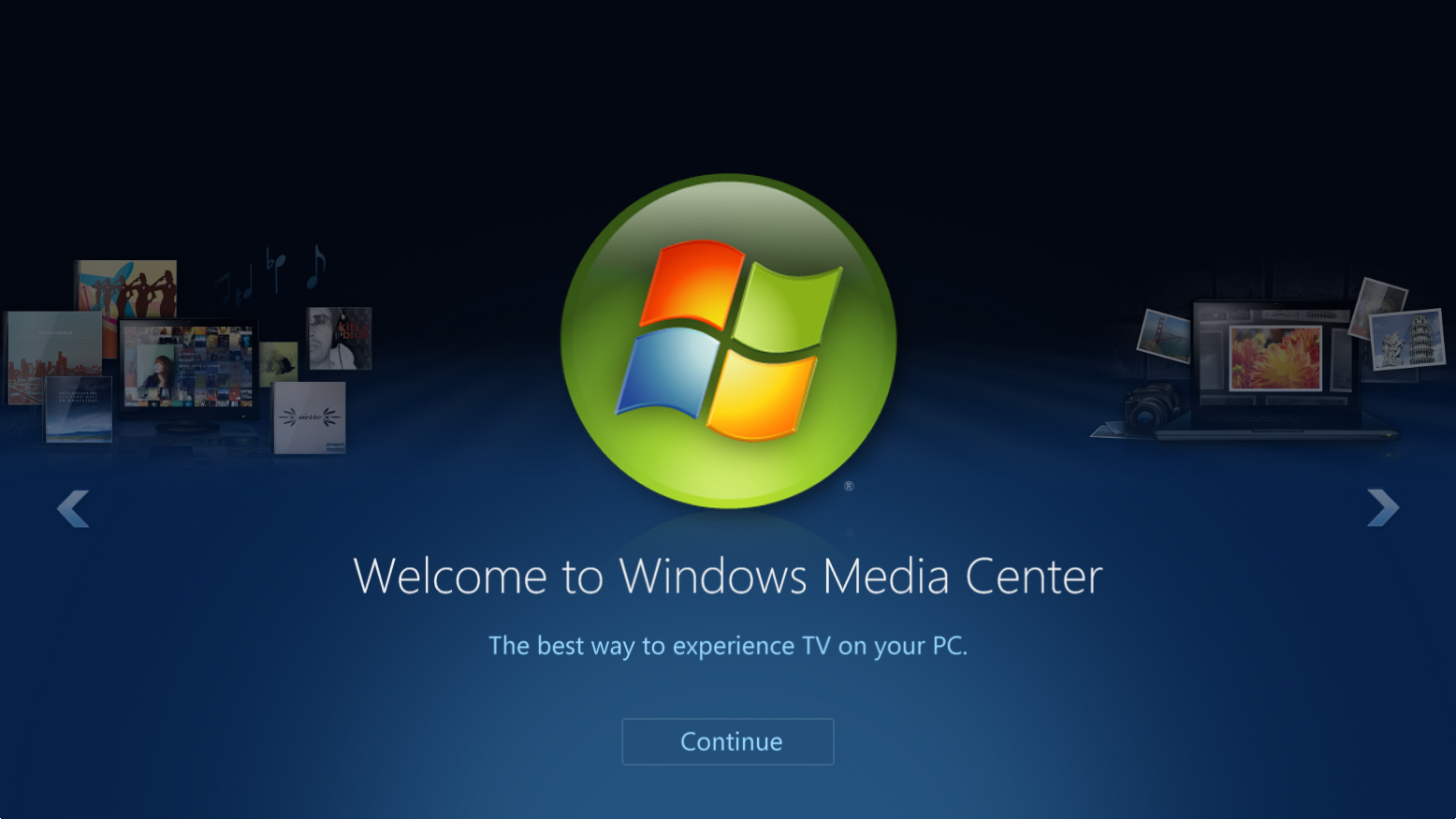 Microsoft dropped Windows Media Center from Windows 10, citing "decreased usage" as the reason it would no longer be available. In its place the software giant released a DVD Player, but this was expensive and incredibly basic.
If you miss Windows Media Center, and alternatives such as Kodi aren't filling the gap for you, the good news is you can, with a little trickery, install Windows Media Center on Windows 10.
The My Digital Life Forums has come up with the goods. All you have to do is download Windows Media Center from one of these sources:
64 bit
.zip Installer (preferred) (Google Drive)
.7z Installer (Mega)
32 bit
.zip Installer (preferred) (Google Drive)
.7z Installer (Mega)
(These are the installers for version 12 of WMC for Windows 10, and fix problems found in earlier releases.)
One you've done that, follow these steps to install it:
Extract the folder to your hard drive (it must be saved to your system drive) and open it.
Right-click _TestRights.cmd and choose to Run as administrator.
Next right-click Installer.cmd and Run as administrator. (There's also an uninstaller here).
Press any key to exit when prompted and then search for Media Center.
If it doesn't install correctly, try rebooting your PC and repeat the process.
You'll find the app under Windows Accessories in the Start menu, but you can pin it to the taskbar if you require quick access.
I've installed Windows Media Centre in Windows 10 Anniversary Update without problems and it works very well. If you get a decoder error when trying to play live TV you may need to install the LAV Filters from here.