Child burned by exploding Samsung Galaxy Note7 -- is his family partially to blame?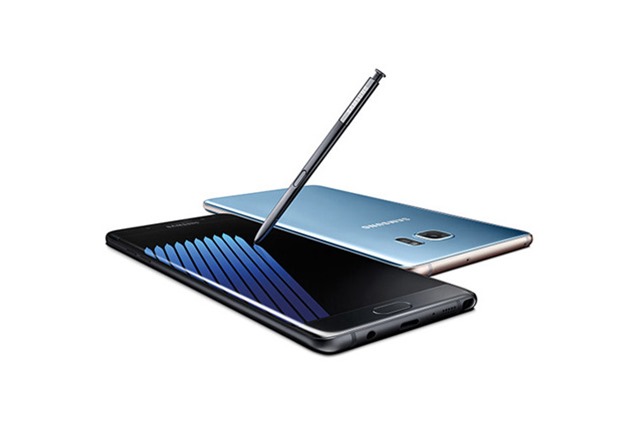 The exploding Galaxy Note7 is no overblown situation. These phones are really exploding and catching fire. Property is being damaged, and even worse, people are getting hurt. There have been reports of a hotel bed being burned, and a Jeep being engulfed in flames. Yes, Samsung is to blame for the faulty product, but at what point is the consumer at fault for knowingly using a dangerous recalled product?
Today, we learn that a six year old boy was burned in Brooklyn on Saturday while playing with a Samsung Galaxy Note7. He was holding it in his hands when it exploded. While I won't blame the child's family entirely, I do wonder why they let him use a dangerous product. That is worth a discussion. It is almost impossible to be unaware of the recall, as it has been covered ad nauseam in the news -- print, online, TV, and radio.
According to the NY Post, the boy was using the Note7 to watch videos, when it exploded. He was rushed to the hospital, and thankfully, survived the ordeal. Unfortunately, his grandmother says he is now psychologically impacted by the explosion, refusing to go near any smartphones due to an intense fear. It is not clear if the boy's parents were present, as the grandmother is the only one quoted.
The family is apparently having discussions with Samsung, but it is not clear what the outcome will be. Since this is such a public relations nightmare, the company may be willing to cover the hospital bills rather than fight it. Should the company still be responsible at this point?
In the family's defense, some have been critical of the way the recall has been handled. Samsung only recently began working with the U.S. Consumer Product Safety Commission. Working with the CPSC sooner could have expedited official alerts. Could the family have missed all of the news about the recall? Possibly. But with all of the coverage in the mainstream news, that would be surprising.
The question is, at what point should Samsung be let off the hook for those still using a recalled phone? What if a child is hurt from a different product type, like a recalled stroller or crib, for instance? If the parents know of the recall, and ignore it, are they not at fault? Why should it be different with a smartphone? True, there is no definitive proof that this child's family was aware of the recall.
Samsung failed majorly with the Galaxy Note7, and its shaming in the court of public-opinion is deserved, but over time, consumers have to share some of the blame if they ignore warnings, right?