eBay 'Quick Sale' pays you cash for your smartphone (so you can get the iPhone 7)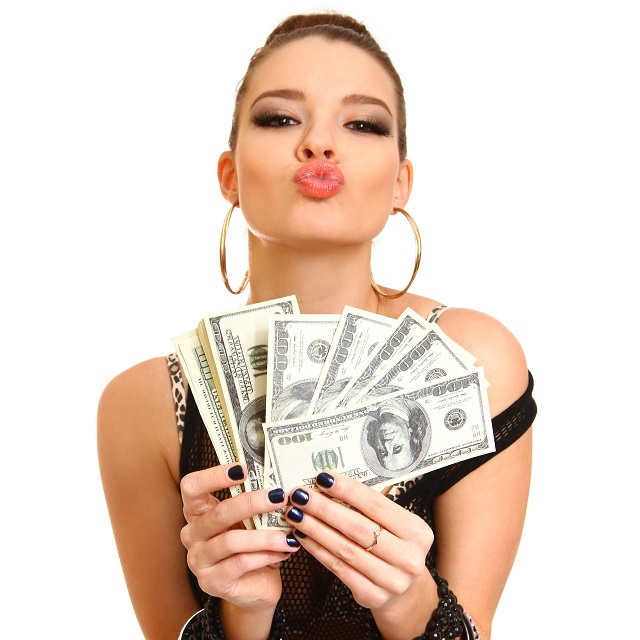 Apple's iPhone 7 and 7 Plus smartphones hit stores this Friday, and many people -- including yours truly -- want one. Unfortunately, the phones are not free, meaning those without sufficient funds cannot get in on the party. Not to mention, if your current phone is working fine, it would be wasteful to buy another -- having two smartphones makes no sense, right?
What some folks do in this situation, is sell their current iPhone or Android smartphone, and then put the proceeds of the sale towards the purchase of the newest iPhone. Unfortunately, selling a phone can be stressful and sometimes dangerous. If you meet someone from Craigslist, for instance, they could end up hurting or stealing from you. If you opt for an online 'for cash' service, they could prove to be unreliable or maybe even a scam. Today, eBay launches a service called 'Quick Sale', designed to take the pain out of getting cash for your current phone.
"To make it even simpler to get money for your previous generation smartphone, eBay is launching a new program called Quick Sale. Powered by eBay Valet, this new service makes it easier and quicker than ever to sell your phone. Beginning September 12, visit www.ebay.com/s/quicksale/phone to determine the current offer amount for your phone, print out a free shipping label and send the phone in to eBay Valet. You will get paid as soon as the phone is received and verified. We also provide you with simple directions on how to re-set your phone to factory settings, and wipe your phone -- making it a safe and secure experience", says eBay.
Laura Chambers, vice president at the company explains, "eBay has always been recognized as a top destination for buying electronics. It's also THE best place to sell your smartphone and make the most money. We're always looking for new ways to make online selling easier and more rewarding for consumers. Our new Quick Sale service delivers a new standard of convenience and speed giving sellers a new way to tailor their online selling experience to their needs".

What makes eBay Quick Sale stand out among similar 'for cash' services? Not much, on the surface. Ultimately, the big selling point seems to be the trustworthiness of the 'eBay' name -- it isn't some fly-by-night pop-up service. By using an eBay branded program, you can be confident that the transaction will be completed without issue. The company even promises a very prompt payment once the phone is received.

To test Quick Sale, I entered the details of my iPhone 6s Plus 128GB Gold. With a selection of "excellent" condition, it returned an offer of $442.87. This is actually low compared to what I could get by selling it privately. In fact, eBay says I could expect to get about $661.00 selling it privately. In other words, by using Quick Sale, I am essentially paying a $218 fee to avoid the hassles of private sales.
Despite concerns about safety and potential scams, private sales for older iPhone devices are apparently wildly popular. The company explains, "...an iPhone 6 or 6s model has sold every minute on eBay since August 1, 2016, when rumors about the new model began". Wow.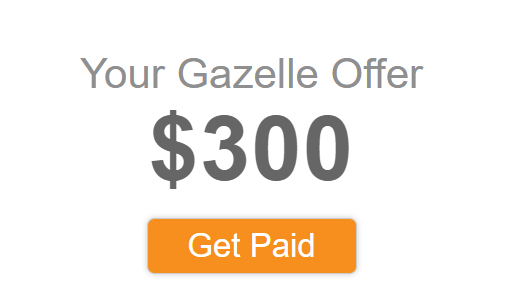 While it may seem that Quick Sale is a bad deal, that may not be the case. I decided to compare it against a similar service, called Gazelle. This company is reputable and has been offering cash for phones for a long time. Shockingly, it offered me only $300 for my iPhone.
Here's the deal, folks. If you want to get the most amount of money for your phone, selling it on your own is the way to go. Keep in mind, however, that with a private sale you could easily get scammed or worse. If you want to go the more convenient and safer 'for cash' service route, and you are OK with getting less money, eBay's 'Quick Sale' service seems to be very competitive.
Photo Credit: Majesticca/Shutterstock