GCHQ plans Great British Firewall to protect web users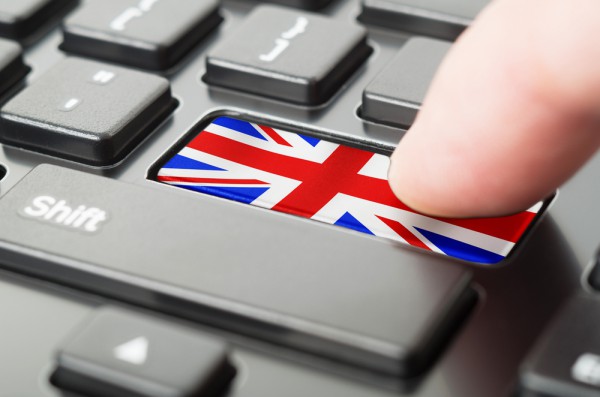 The UK's cyber intelligence agency GCHQ is planning what has been labelled a 'Great British Firewall' to protect individuals and companies against cyber attacks.
The idea emerged in a speech delivered by the head of GCHQ's national cybersecurity centre, Ciaran Martin, at the Billington Cyber Security Summit in Washington DC.
"The great majority of cyber attacks are not terribly sophisticated. They can be defended against. And even if they get through their impact can be contained. But far too many of these basic attacks are getting through. And they are doing far too much damage," says Martin. "They're damaging our major institutions. A British telco hit the headlines last year and the initial speculation was around a highly sophisticated attack but it is now believed to have been an SQL injection, a basic technique dating from the end of the last century".
The proposal surrounds scaling up DNS filtering to provide automated defences at scale, effectively blocking ISP customers from coming into contact with known malware and bad IP addresses.
This has triggered concerns among privacy campaigners worried that it could be used to block freedom of speech, with the government classifying as 'malware' any sites it disapproves of. Thomas Falchetta, a legal officer for Privacy International, told the Guardian, "Given the broad scope of GCHQ's hacking operations both domestically and abroad, this seems like the fox protecting the chicken".
Michael Harris, an adviser to the Don't Spy On US a group campaigning against surveillance powers warned that it could put UK on a collision course with the European court of human rights.
GCHQ's Martin, however, is keen to stress that privacy concerns and citizen choice will be hardwired into the project and that the initiative would be private-sector led.
Interestingly the proposals echo EU ideas for a Great Firewall of Europe floated five years ago.
Image Credit: Duc Dao / Shutterstock