Microsoft releases full-length trailer for Gears of War 4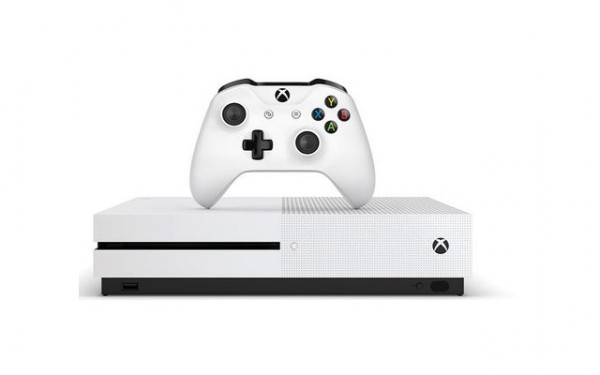 Are you into gaming and can't wait to get your hands on the latest titles? You've got a big one on the way and now you don't have to wait quite as long to at least get a look at what you're missing.
Today, Microsoft is releasing the first full-length trailer for Gears of War 4. It is narrated by John DiMaggio who you may recognize as the voice of Marcus Fenix from the game.
Xbox chief Major Nelson says that "it features high-intensity action orchestrated by a cover of Metallica's 'Nothing Else Matters', as performed by Lissie".
This trailer will debut on TV tonight during ESPN's broadcast of Monday Night Football. Nelson, whose real name is Larry Hryb, says "Gears of War 4: Ultimate Edition encourages players to 'Never Fight Alone' by teaming up with a friend through cross-platform co-op gameplay on Xbox One and Windows 10 platforms".
The popular game will hit stores on October 11th. Pricing has not yet been announced. As Gears of War 4 is an Xbox Play Anywhere title you'll be able to play across both Xbox One and Windows 10 PC, as game progress, Gamerscore, and Achievements are saved on and accessible through Xbox Live.
Sound good to you? Tonight's debut could turn gamers into NFL fans.