Google brings more of its search features to Drive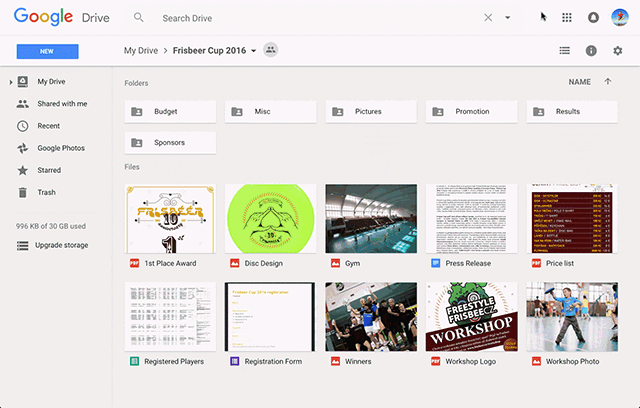 Say what you want about Google, but most people love the company for its plethora of free services, like Search, Gmail, Chrome and much more. Today, the search giant brings better integration to one of its popular services -- Drive.
First up is what Google calls "search the way you talk". This means that you can simply type how you would say something and Drive will bring up the best matching result for you.
You will also be getting help with spelling. "When you're trying to find a doc fast, it's easy for typos to slip into your search. Drive now has a new autocorrect feature that suggests corrections to misspelled search terms -- which can really help when your brain is moving faster than your fingers", says Josh Smith, the product manager for Drive.
Finally, there are a couple of other improvements that are based on user feedback. First of those is the ability to split your Doc into multiple columns. Just go to the format drop-down. Also, because people work in different file formats, when you open, convert and edit non-Google files in Docs, Sheets and Slides, Google will now automatically save a copy for you. The original non-Google source file will be available in its original format in Revision History.
That's it for new but Google promises more is on the way.