New cloud services aim to increase adoption of Skype for Business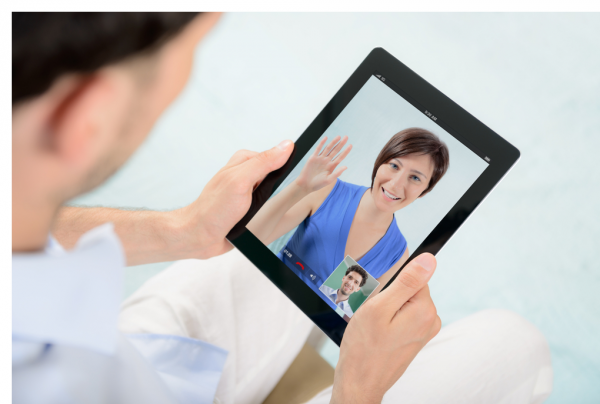 Cloud-based unified communications are an attractive option for businesses, but a lack of effective management and monitoring tools is holding back many from deploying the technology.
Managed cloud services company Unify Square is addressing this with the launch of an extended lineup of Skype for Business (SfB) cloud and hybrid services to help enterprises transition from on premise, to hybrid or full cloud deployments.
The new release takes the company's existing PowerAssurance hybrid managed services system and adds some additional services. These include a Site Transformation Accelerator, a subscription-based service that handles site-by-site deployments of Modern Voice for SfB, supporting either Cloud PBX or on premise SfB servers for enterprises across the globe.
There's also UC RightTrack, an SfB envisioning, planning and best practice design workshop that helps enterprises move UC infrastructure from on premise to a hybrid or cloud environment. A Skype for Business network readiness service conducts a WAN and WiFi network assessment for hybrid and cloud environments. In a new partnership with Kollective, this service also offers an add-on option for a network readiness test for Skype Meeting Broadcast media streaming.
SEE ALSO: Logitech and Microsoft unveil Skype for Business-focused Surface Pro 4 'SmartDock'
Unify Square also offers a Skype for Business user adoption service to educate and train employees and deliver cost savings early in the Skype for Business cloud transformation.
"As with all cloud deployments, a move to Skype for Business Online comes with inevitable unknowns and a need for extra planning and specialized deliver/operate services to be successful, as all IT environments are unique," says Sonu Aggarwal, CEO of Unify Square. "Our new cloud software and services offerings are based on years working in the field with Microsoft's largest Skype for Business customers. They encapsulate this knowledge, and make it broadly available to others who are just now making the transition from on premise to the cloud, and various stages in between".
The solution will be on display at Microsoft Ignite or you can find out more on the Unify Square website.
Image Credit: Bloomua / Shutterstock