Ubuntu Linux 16.10 'Yakkety Yak' Beta 2 open source OS now available for download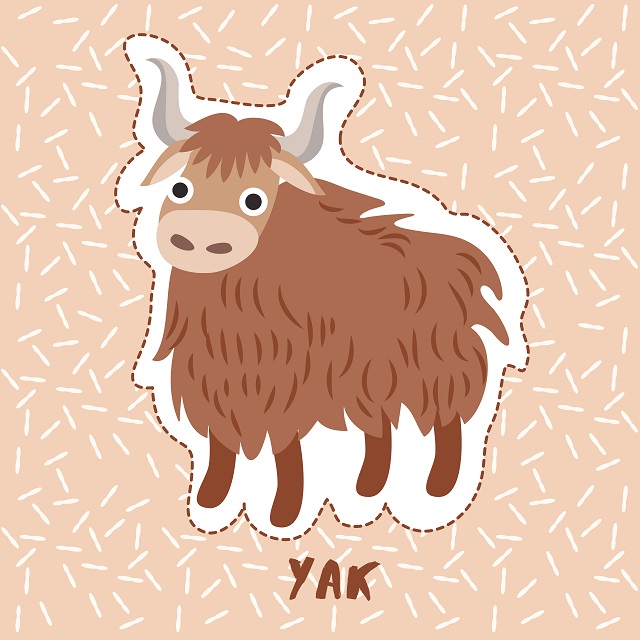 Next month, one of the most important desktop operating systems will get a major update. No, I am not talking about Windows or macOS; I am referring to Ubuntu. True, from a market share perspective Linux-based desktop operating systems are rather insignificant, but for those in the know, Canonical's open source OS is quite brilliant. Its fans and users are very loyal and passionate.
Today, the final beta of the upcoming Ubuntu Linux 16.10 becomes available. While this version -- dubbed 'Yakkety Yak' -- will not reinvent the wheel, it should offer enough to delight existing users of the open source operating system. Hey, if it's not broke, why fix it, right? That is a lesson Microsoft learned the hard way with Windows 8, but I digress.
ALSO READ: Linux Mint unveils 'Mintbox Mini Pro' -- a diminutive desktop powered by AMD
"Codenamed 'Yakkety Yak', 16.10 continues Ubuntu's proud tradition of integrating the latest and greatest open source technologies into a high-quality, easy-to-use Linux distribution. The team has been hard at work through this cycle, introducing new features and fixing bugs", says Steve Langasek, Developer, Canonical.
Langasek further says, "the beta images are known to be reasonably free of showstopper CD build or installer bugs, while representing a very recent snapshot of 16.10 that should be representative of the features intended to ship with the final release expected on October 13th, 2016".
While there aren't many new aspects, there are some significant changes. The Linux kernel has been updated to 4.8 and the included GNOME apps have all been updated to 3.20 and higher. The wonderful LibreOffice is now at version 5.2.
If you are ready to download Ubuntu 16.10 'Yakkety Yak', you can use the below links. Desktop users will most likely want to select Ubuntu Desktop (Unity), but I recommend Kubuntu and Ubuntu GNOME too. Want to install Google Chrome on the operating system? You can follow our how-to guide here.
Photo Credit: da_o/Shutterstock